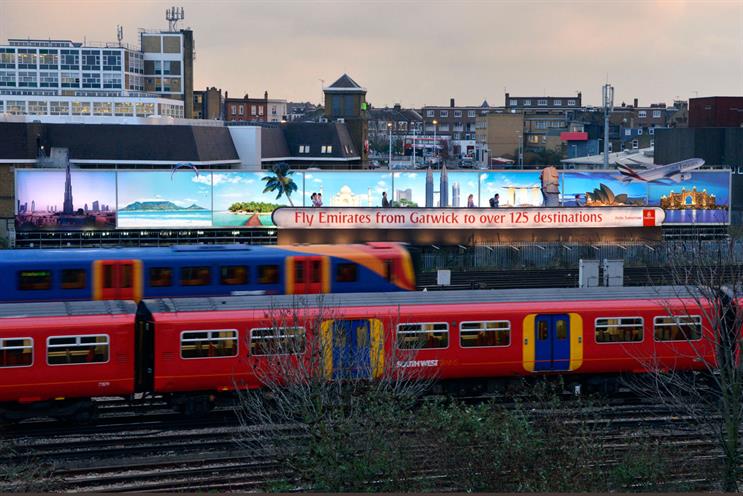 Score: 6
Last year: n/a
It's a case of so far so good for Geometry Global UK, the agency formed from last summer's merger of WPP's G2 Joshua and OgilvyAction. It's easy to see the logic for such a marriage as client demands for brand activation grow and with the global shopper marketing industry now estimated to be worth $50-60 billion, making it one of marketing's fastest-growing sectors.
WPP clearly sees the new entity, which also encompasses JWT Action, as greater than the sum of its parts and able to service clients with more resources and talent than the component agencies could have provided separately.
Nevertheless, mergers on this scale have to be handled carefully if staff are not to be unsettled and clients made nervous. That said, the merged agency has made an upbeat start. It helps, of course, that the marriage partners have good pedigrees, which probably explains why all clients have been retained and why business has been grown across the existing client base, notably with GlaxoSmithKline, Emirates, Philips and SC Johnson. What's more, 11 new clients were added to the portfolio, including Bacardi, with which it will work in the EMEA region.
It's a testament to the way the operation seems to have jelled quickly under Sarah Todd, the former chief executive of G2 Joshua. More recently, the line-up has been enhanced with the arrival of SapientNitro's former planning director Omaid Hiwaizi as Geometry's chief strategy officer.
With people's attitudes and behaviour having been transformed by the digital and mobile revolution, Geometry has to keep proving it can provide the broader capabilities that will make the extra investment from clients worthwhile.
How Geometry Global UK rates itself: 7
Geometry Global UK's year in a Tweet: Biggest activation agency, rebranded, relocated, new proposition, significant new business growth, new talent, 12 awards – for starters…
Geometry Global UK
Type of agency
Activation
Company ownership
WPP
Key personnel
Sarah Todd chief executive
Daniel Hennessey chief creative officer
Omaid Hiwaizi chief strategy officer
Stephen Abram chief client officer
Neil Carter chief financial officer
Declared income
£41.7m (estimate)
Total accounts at year end
50
Accounts won
11 (biggest: Bacardi)
Accounts lost
0
Number of staff
350 (no change)
Score key: 9 Outstanding 8 Excellent 7 Good 6 Satisfactory 5 Adequate 4 Below average 3 Poor 2 A year to forget 1 Survival in question
Footnote: *indicates where agencies claim the corporate governance constraints of the Sarbanes-Oxley legislation.