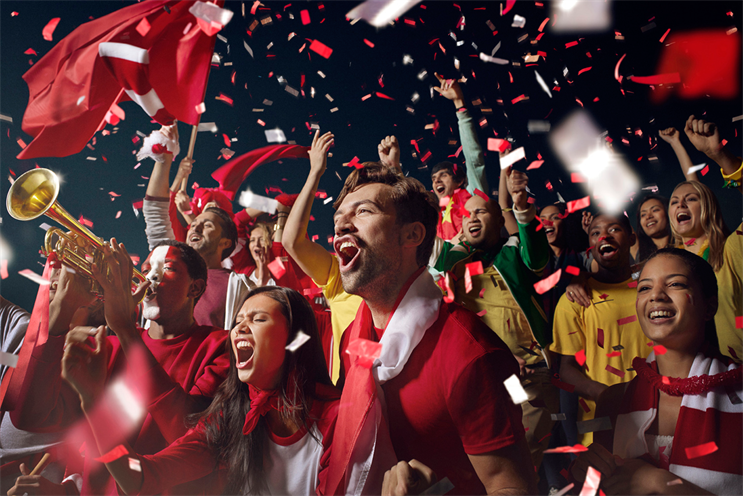 Score: 5
Last year: 5
The agency shed the "Glue" name in 2013, rebranding as Isobar to align with its sister network offices. It was a fitting change to mark 12 months of flux, when Isobar's staff must have been longing for calm. The departure of the original Glue founders in 2012 set in motion an exodus and the managing director Wayne Brown, one of the last of the old guard, resigned in March 2013 to lead Grey Possible.
The problem was that while Glue attracted new talent in their wake, it couldn't hold on to it. Penny Herriman, who had arrived as the chief executive at the start of 2012 and began to create a new management team, left in September 2013, leading to the executive creative director, Nick Bailey (one of Herriman's hires just four months earlier from AKQA), taking on a dual ECD and chief executive role.
The chief technology officer, Rick Williams, who arrived in August 2012, also left after a little over a year at the agency, as did the global chief marketing officer, Hester Bloch. The sale of Isobar's parent Aegis to Dentsu went through in 2013, prompting yet another identity change as it became part of the Japanese group.
Thankfully, the work didn't suffer too much, and portfolio clients such as Google, Toyota and Kellogg stayed put. Isobar won business including Sony's global World Cup sponsorship campaign, Ikea digital and Foot Locker's European digital account. Creative highlights included the interactive ad "push Vinnie" for the British Heart Foundation, which won a Webby and a silver Creative Circle award. Meanwhile, the "fan vs flavour" campaign for Pringles won first place in the Internet Advertising Bureau's Creative Showcase.
The global chief executive, Mark Cranmer, was parachuted in as the UK chairman to steady the ship alongside Bailey, but Isobar still needs to find its identity to attract and retain gifted staff. The DNA of the much-lauded Glue has been stripped out, but that could work in Isobar's favour if it finds its own personality and a stable team as part of a global digital network.
How Isobar rates itself: 8
Isobar's year in a Tweet: Bigger, bolder, braver, new name, new creative leader, return to pitch-winning form, happy people making a difference for happy clients.
Isobar
Type of agency
Global digital marketing
Company ownership
Dentsu Aegis Network
Key personnel
Mark Cranmer UK chairman
Nick Bailey chief executive and ECD
Patricia McDonald chief strategy officer
Nielsen billings 2013
£8m
Nielsen billings 2012
£3m
Declared income
n/s
Total accounts at year end
14
Accounts won
6 (biggest: n/s)
Accounts lost
1 (Eristoff)
Number of staff
170 (+25%)
Score key: 9 Outstanding 8 Excellent 7 Good 6 Satisfactory 5 Adequate 4 Below average 3 Poor 2 A year to forget 1 Survival in question
Footnote: *indicates where agencies claim the corporate governance constraints of the Sarbanes-Oxley legislation.