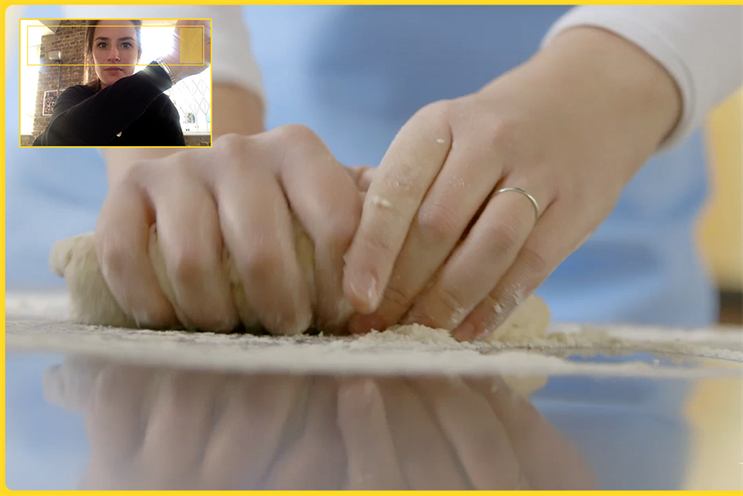 Score: 6
Last year: 8
Lean Mean Fighting Machine has always had an endearing honesty and mischief about it that belies an all-too-frequent adland habit for being economical with the truth.
Take the agency's verdict on its break-up with Heineken UK, which ended the year by switching the digital account for Foster's into Adam & Eve/DDB. "This will be a big loss financially although, creatively, comes as something of a relief," LMFM said.
Whether a film created by the agency for the pitch, in which the late Freddy Heineken was brought back to life to deliver a few home truths about the company's marketing, had anything to do with what happened is an open question.
However, Tom Bazeley, the managing partner, later admitted: "Being told what to do by their dead founder was met with a look of bemusement that will stay with me for a while."
And what about this response to Campaign's question about client retentions? "No existing business walked – although ASOS has gone very quiet."
Its disarming frankness is the hallmark of an agency that has always had a refreshing unconventionality and makes no secret of the fact that, in trying to push the boundaries of creativity and innovation in digital advertising, it likes to have some fun as well.
At least the Heineken loss – and the ending of a brief encounter with Vimto – was counterbalanced to an extent by a growing relationship with Unilever. LMFM was assigned a global digital brief from Flora's owner to promote the margarine category and its sponsorship of World Baking Day. The Unilever connection was also a factor in LMFM's establishment of a PR division.
Last year, LMFM continued thumbing its nose at industry pomposity. Let's hope it never loses its irreverent streak.
How Lean Mean Fighting Machine rates itself: 8
Lean Mean Fighting Machine's year in a Tweet: RT@thekeithchegwin RT @BarakObama RT @fightingmachine. We predict 2013 year will climax with an 8 in Campaign's School Report.
Lean Mean Fighting Machine
Type of agency
Digital
Company ownership
Independent
Key personnel
Sam Ball creative partner
Tom Bazeley managing partner
Dave Bedwood creative partner
Dave Cox technical partner
Declared income
£3.1m
Total accounts at year end
17
Accounts won
9 (biggest: Google)
Accounts lost
3 (biggest: Foster's)
Number of staff
43 (+13%)
Score key: 9 Outstanding 8 Excellent 7 Good 6 Satisfactory 5 Adequate 4 Below average 3 Poor 2 A year to forget 1 Survival in question
Footnote: *indicates where agencies claim the corporate governance constraints of the Sarbanes-Oxley legislation.