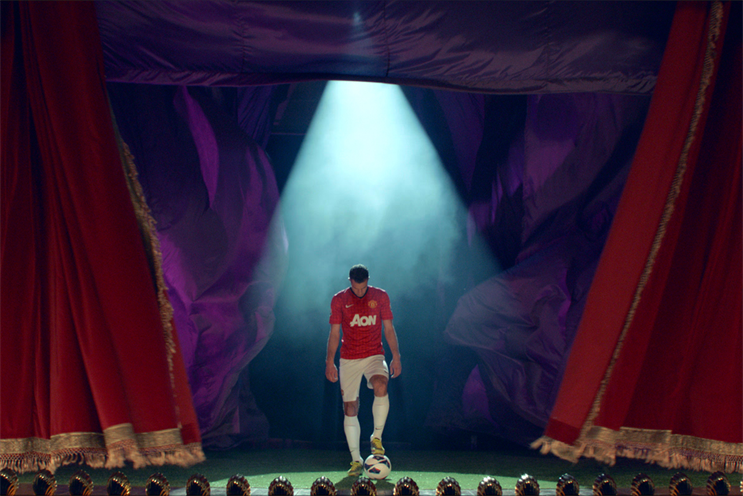 Score: 8
Last year: 7
After several years of astronomic growth, 2013 was the year that Maxus truly grew up. There were plenty of highlights, but 2013 was all about L'Oréal. The chief executive, Lindsay Pattison, had made it clear that winning the cosmetics giant's media account would be "game-changing" for the agency. She got her wish, and Maxus pulled in £135 million worth of billings in the biggest media pitch of the year, drawing on the support of Group M and the Maxus global network. The triumph put Maxus atop the media new-business rankings, with more than double the new billings of the nearest rival MediaCom.
It also picked up the npower digital media business, among other new clients, and made more of existing ones. It ran the media for BT Sport's launch – one of the biggest spends of the year. Another highlight was "LifeSkills" for Barclays, a campaign aimed at helping young people to find work.
The only loss was Mercedes-Benz, a long-standing client that said goodbye after a European pitch, but not before Maxus won a silver Lion at Cannes for its "#YouDrive" work.
In line with its growth (billings shot from £52 million in 2009 to £302 million in 2012), Maxus diversified and launched the business-to-business division Maxus For Business and the partnerships arm Maxus Partnerships. Its staff increased by a whopping 42 per cent, and hires included Jen Smith from PHD as the head of planning and Laura Wade from talkSport to lead Maxus Partnerships.
Pattison is a strong figurehead for an agency that initially risked being seen as a Group M overspill. (She also has the Wacl presidency to add to her achievements in 2014.) Maxus is officially in the big league, and bedding in the demanding L'Oréal to cement its position is likely to dictate its next chapter.
How Maxus rates itself: 8
Maxus' year in a Tweet: From small shop to big hitter – 2013 was the year Maxus came of age. New divisions; new clients; same core vision to 'lean into change'
Maxus
Type of agency
Media planning and buying
Company ownership
WPP
Key personnel
Lindsay Pattison chief executive
Tim Irwin chief operating officer
Nick Baughan managing director
Adrian Carpenter commercial director
Nielsen billings 2013
£272m
Nielsen billings 2012
£304m
Declared income
n/s*
Total accounts at year end
58
Accounts won
5 (biggest: L'Oréal)
Accounts lost
1 (Mercedes-Benz)
Traditional
64%
Digital
35%
Other
1%
Number of staff
223 (+42%)
Score key: 9 Outstanding 8 Excellent 7 Good 6 Satisfactory 5 Adequate 4 Below average 3 Poor 2 A year to forget 1 Survival in question
Footnote: *indicates where agencies claim the corporate governance constraints of the Sarbanes-Oxley legislation.