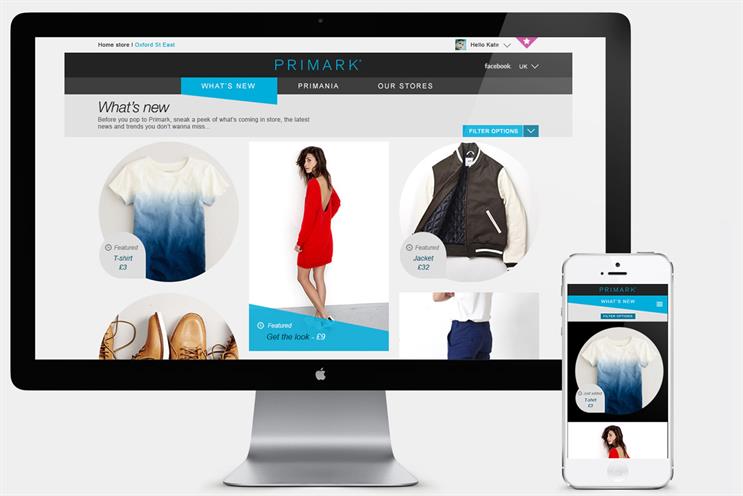 Score: 6
Last year: 6
Although only a select few knew it at the time, 2013 was to prove a defining period for the Profero network and its London agency that climaxed with a turn-of-the-year announcement of Interpublic's acquisition.
The deal looks like good business for Interpublic, eager to boost the digital potency of its agency Lowe. Profero was one of the few remaining digital networks with a global presence and consistent growth, due in no small measure to the sustained performance of its London operation. As a result, it was an obvious acquisition target.
The newly christened Lowe Profero will operate as a standalone agency in the UK alongside DLKW Lowe's fledgling digital operation, Lowe Epic, which launched in December. The agency's new status came after a year in which it chalked up seven new-business wins, including assignments from Primark and Virgin Trains, as well as Revlon, the US cosmetics brand that named the then Profero London as its first digital agency in Europe and several other markets.
It will be responsible for Revlon's digital strategy and creative, social and production activity across the UK and distributor markets in Europe, as well as the Middle East and Russia.
Meanwhile, Lowe Profero went into 2014 with a new executive creative director, Eloise Smith from Havas Worldwide, who replaces the departed Ben Clapp. It also passed a new milestone, shooting its first TV commercial for the communications services provider Vonage.
It helps that Lowe and Profero have a history of working together, having shared clients including Danone, Diageo, Unilever and TreSemmé. It ought to make the sharing of complementary skills and resources that much easier.
How Profero rates itself: 8
Profero's year in a Tweet: @Profero and all Proferians have had another year to be proud of. Going from strengthtostrength.
Profero
Type of agency
Full-service, digital advertising
Company ownership
Interpublic
Key personnel
Dale Gall chief executive
Ross Jenkins managing director, Profero Performance
Buster Dover managing director, Profero London
Richard Prankerd chief operations officer
Julia Fontaine business development director
Declared income
£22.9m
Total accounts at year end
18
Accounts won
7 (biggest: Primark)
Accounts lost
0
Number of staff
96 (+1%)
Score key: 9 Outstanding 8 Excellent 7 Good 6 Satisfactory 5 Adequate 4 Below average 3 Poor 2 A year to forget 1 Survival in question
Footnote: *indicates where agencies claim the corporate governance constraints of the Sarbanes-Oxley legislation.