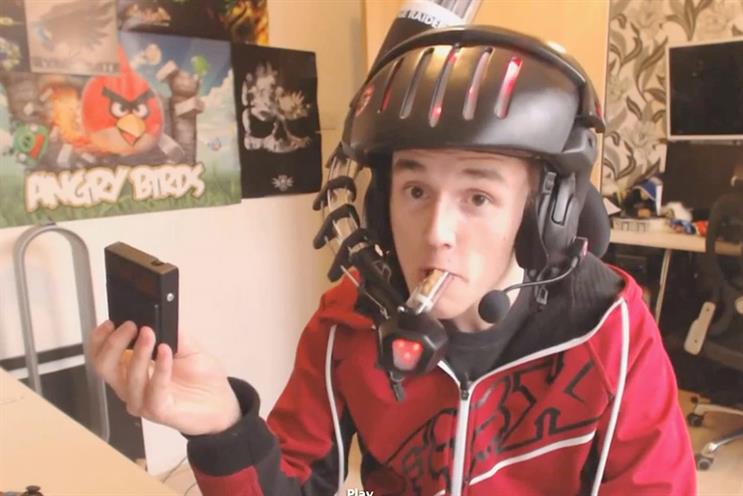 Score: 7
Last year: 7
If you strip out one (not insignificant) bit of news, Saatchi & Saatchi London had a relatively strong 2013. Unfortunately, that one bit of news was the loss of the £100 million Asda account. The supermarket had worked with Saatchi & Saatchi, Fallon and Publicis London since 1990, but Saatchi & Saatchi's hold on the business looked perilous from the start of the pitch, in which VCCP was victorious. Nevertheless, it was a painful loss.
Elsewhere on the new-business front, there was rather more cheering news. HSBC's global account was divided between JWT London, Grey London and Saatchi & Saatchi. The latter won the bank's global sponsorship brief and premier banking activity, which the shop claims is its biggest win for a decade. It certainly provides an interesting creative opportunity. HSBC is now Saatchi & Saatchi's second-biggest client in income terms, behind Procter & Gamble but ahead of brands such as EE and Visa. Other wins included Richmond's £10 million business.
After the purchase of the digital shop Outside Line at the end of 2012, Saatchi & Saatchi hired Katrien De Bauw, the managing director of its sister agency Fallon, as the chief operating officer. The integration of Outside Line helped Saatchi & Saatchi expand the work it handles for existing clients such as Toyota, Kerry Foods – for which it produced some particularly innovative work on Mattessons – and P&G. The agency said the income from new digital activity for existing clients more than compensated for the loss of Asda.
Structurally, Saatchi & Saatchi expanded, combining the specialist shop Masius with Team Saatchi – now called Saatchi Masius – and also bringing in the shopper marketing agency Saatchi & Saatchi X into the fold.
Aside from the Asda loss, the 14 per cent growth in the business was a good performance. Hopefully, the upward trajectory will continue, enabling Saatchi & Saatchi to aim for a higher score than Asda would allow for this year.
How Saatchi & Saatchi rates itself: 7
Saatchi & Saatchi's year in a Tweet: Game. Changed
Saatchi & Saatchi
Type of agency
Advertising
Company ownership
Publicis Groupe
Key personnel
Magnus Djaba chief executive
Paul Silburn creative partner
Kate Stanners creative partner
Richard Huntington director of strategy
Katrien De Bauw chief operating officer
Nielsen billings 2013
£118m
Nielsen billings 2012
£162m
Declared income
n/s
Total accounts at year end
47
Accounts won
10 (biggest: HSBC)
Accounts lost
1 (Asda)
Number of staff
384 (+10%)
Score key: 9 Outstanding 8 Excellent 7 Good 6 Satisfactory 5 Adequate 4 Below average 3 Poor 2 A year to forget 1 Survival in question
Footnote: *indicates where agencies claim the corporate governance constraints of the Sarbanes-Oxley legislation.