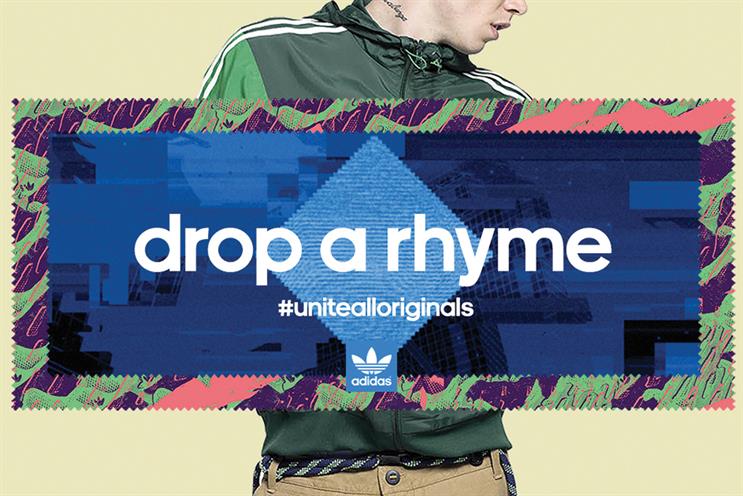 Score: 6
Last year: n/a
Despite a year that saw a couple of senior executives leave after comparatively short tenures in their respective jobs, Tribal Worldwide London still managed to mark 2013 with some notable new-business wins and pioneering creative work.
One of the agency's senior management line-up whose stay proved brief was Chris Bayliss, plucked from Tribal's office in Amsterdam to succeed Simon Richings as the executive creative director.
He lasted just eight months, however – quitting at the end of last year to take creative command at Iris. He was replaced by Simon Poett, a creative director at the agency.
The other was Phil Dearson, who arrived in January from The Marketing Store to become the head of strategy and user experience but subsequently left to join the digital learning and development company Henderson Kite.
Fortunately, the personnel changes didn't halt the agency's momentum. During a year in which its Tribal DDB moniker was replaced, the shop became Morrisons' digital agency of record. Tribal has a brief to help the supermarket play catch-up with its rivals by launching an online shopping service.
Other arrivals included Adidas Originals, the casual sportswear range for which the shop will handle global digital content, and Fitness First, the gym group that appointed Tribal as its global digital agency.
Meanwhile, Tribal won a place on the Government's digital services roster and strengthened its relationship with O2, Guinness and Volkswagen. The link with the latter manifested itself in some innovative thinking that resulted in the creation of an app that uses the VW Golf's on-board computer to change music depending on how the car is being driven.
By continuing to combine organic growth with good new names on the client portfolio, Tribal looks well-positioned to continue its 2013 success in the current year.
How Tribal Worldwide London rates itself: 7
Tribal Worldwide London's year in a Tweet: Happy clients, new business wins, amazing work, growing team. 2013. It's been a good year.
Tribal Worldwide London
Type of agency
Digital
Company ownership
Omnicom
Key personnel
Tom Roberts managing director
Allan Blair head of strategy (comms and social)
Simon Poett executive creative director
Matt Oxley head of creative technology
Declared income
n/s*
Total accounts at year end
15
Accounts won
7 (biggest: Morrisons)
Accounts lost
0
Number of staff
120 (+15%)
Score key: 9 Outstanding 8 Excellent 7 Good 6 Satisfactory 5 Adequate 4 Below average 3 Poor 2 A year to forget 1 Survival in question
Footnote: *indicates where agencies claim the corporate governance constraints of the Sarbanes-Oxley legislation.