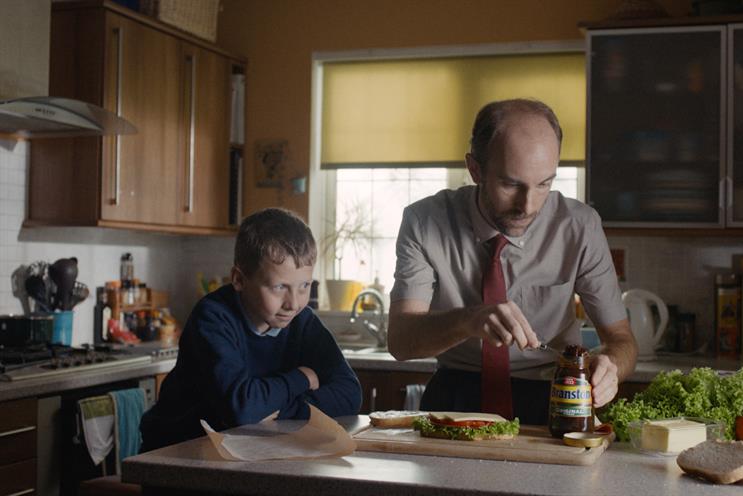 Score: 6
Last year: 7
With a rejig of the same wise heads in 2013, last year was curiously a period of both change and stability at UM London.
In February, Campaign revealed Interpublic would be looking for a chief executive of IPG Mediabrands for the UK and Ireland. At the same time, the global chief executive of UM's sister agency Initiative, Jim Hytner, became the chief executive of IPG Mediabrands in its G14 region. It was the latest in a number of global restructures designed to put business chiefs in charge of IPG Mediabrands companies in geographic regions, with strategy specialists overseeing the media agency brands.
A month later, Andy Jones, the chief executive of UM London, was promoted to head IPG Mediabrands in recognition of his years running one of the most profitable shops in the network. At the same time, the long-serving strategy chief, Russell Place, became the managing director. Much of the rest of the year was spent quietly restructuring, bringing the shops closer together and developing new cross-agency positions.
On the new-business front, IPG scooped the global integrated advertising, media and digital business for Zurich, with UM London picking up the UK media. The agency was also awarded the Branston pickle and Fuller's media accounts. Less welcome was the loss of Bacardi and a review of MasterCard's global business, the bulk of which was captured by Carat in early 2014. Microsoft, a high-profile client of UM London, also called a review of its agencies in January and the process was ongoing at the time of writing.
After a year of flux, UM must hold on to Microsoft and kick on. It has proved to be adept at winning the smaller UK clients but needs the network to bring in more global business, as well as its own big-ticket domestic briefs, to really get back to competing with the big dogs.
How UM London rates itself: 8
UM London's year in a Tweet: At UM, we use intelligence, insight & ideas that come from CURIOSITY to give our clients the competitive edge through media. #CURIOSITYWORKS
UM London
Type of agency
Media
Company ownership
Interpublic
Key personnel
Andy Jones CEO, IPG Mediabrands
Russell Place managing director
Tony Mattson managing partner, strategy
Alan King managing partner, digital
Andy Corcoran managing partner, ideation
Nielsen billings 2013
£216m
Nielsen billings 2012
£190m
Declared income
n/s*
Total accounts at year end
119
Accounts won
4 (biggest: Zurich)
Accounts lost
1 (Bacardi)
Traditional
56%
Digital
37%
Other
7%
Number of staff
149 (+9%)
Score key: 9 Outstanding 8 Excellent 7 Good 6 Satisfactory 5 Adequate 4 Below average 3 Poor 2 A year to forget 1 Survival in question
Footnote: *indicates where agencies claim the corporate governance constraints of the Sarbanes-Oxley legislation.