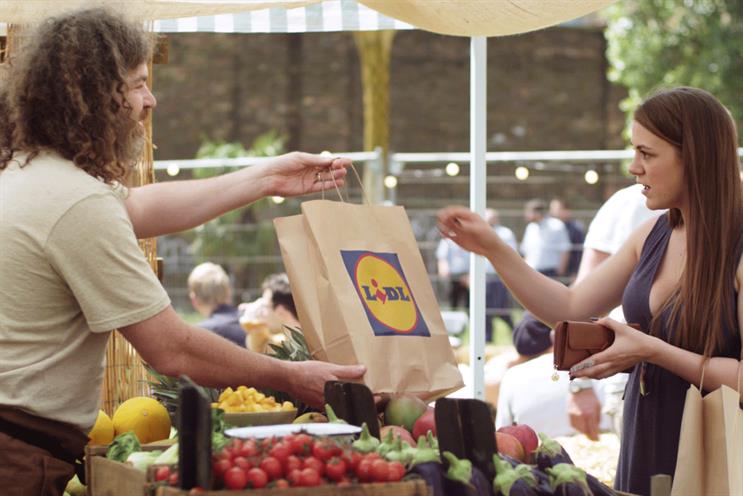 Of course, these are percentage increases in client billings, not fee income or profitability figures, which would be far juicer. But the stats still provides an interesting glimpse into an agency's year.
The biggest risers in the top 25
TBWA (35%)
FCB Inferno (34%)
VCCP (18%)
Havas (13%)
Adam & Eve/DDB (11%)
The biggest fallers in the top 25
M&C Saatchi (35%)
Karmarama (22%)
JWT (14%)
Publicis London (12%)
Wieden + Kennedy (12%)
Overall, The Corner enjoyed the largest proportional increase in client billings, growing 414 per cent. Fold 7 also had a great year with 241 per cent billings growth.
Joint grew 161 per cent, 101 by 179 per cent and Brave by 126 per cent.
On the flip side, Isobel saw client billings drop by 69 per cent, Wunderman's dropped by 67 per cent and Dare by 55 per cent.