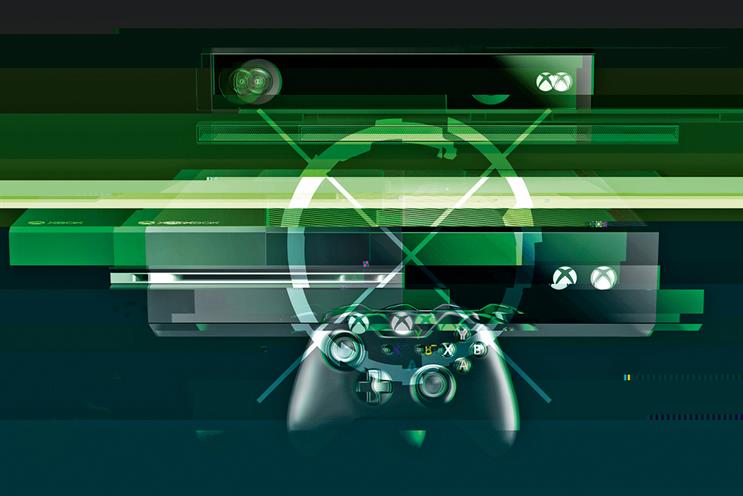 Score: 6
Last year: 6
What will Crispin Porter & Bogusky London do for mischief now that it has lost Paddy Power? The pair had been good for each other over the past three years. Paddy Power got some outrageously good ads and CP&B's fledgling London office grew its creative reputation. But when the bookmaker called a review in November 2014, CP&B London didn't bother repitching. So it goes. In retrospect, it fits nicely into the narrative that the agency spent 2014 trying to mature.
CP&B's head office bought The House Worldwide in June and put the chief executive, Richard Pinder, in charge of the London offshoot.
It was an admission that CP&B London, despite its flashes of creative brilliance, was struggling and that its structure – with the creative partners Ben Walker and Matt Gooden alone at the top – needed a rethink.
It was a bonus that The House acquisition gifted CP&B clients including Laurent-Perrier's global advertising and Lenovo's European business, not to mention the Levi's global account.
CP&B London also benefited from some global wins out of the US, such as Hotels.com. But London pulled its weight by winning a Mini project – although it is unclear how CP&B managed to square this with Infiniti, which gave the US offices its global business only months beforehand.
Microsoft's global consolidation – which ended with an Interpublic group appointment – meant that CP&B London would no longer work on Xbox campaigns, which was a shame because its "glitch" ad for the console was a great success.
With so much change, 2014 was unlikely to be a strong year for CP&B London in terms of work. But if it has managed so far with an unfit structure, we look forward to seeing what comes out of CP&B London Mark 2.
How the agency scores itself: 6
How the agency rates itself: We started the year as two agencies at opposite ends of the Victoria Line and ended like a train, finishing productions for Turkish Airlines, Hotels.com, Paddy Power and Milka. We've loved every minute of our time with Paddy Power, so parting company is sad but winning Mini makes those decisions much easier.
Crispin Porter & Bogusky London
Type of agency
Advertising
Company ownership
MDC Partners
Nielsen billings 2014
£15m
Nielsen billings 2013
£9m
Declared income
n/s*
Total accounts at year end
11
Accounts won
3 (biggest: Mini)
Accounts lost
1 (Xbox)
Number of staff
60 (+28%)
Key personnel
Richard Pinder chief executive, UK and international
Ben Walker executive creative director
Matt Gooden executive creative director
Chris Chard international planning director
Charles Faircloth client services director
Score key: 9 Outstanding 8 Excellent 7 Good 6 Satisfactory 5 Adequate 4 Below average 3 Poor 2 A year to forget 1 Survival in question
Footnote: *indicates where agencies claim the corporate governance constraints of the Sarbanes-Oxley legislation.