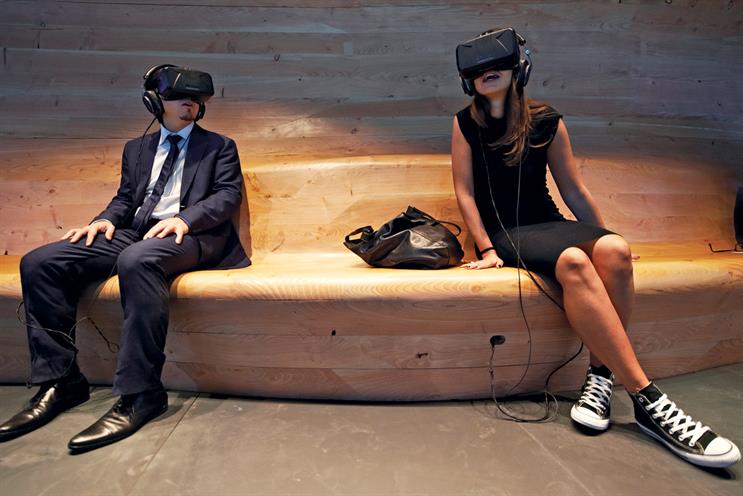 Score: 7
Last year: 7
DigitasLBi came out of the traps strongly when it was appointed to handle Nissan-Renault's global digital business. It was the first time that the combined brands had hired a single agency to oversee digital activity, and DigitasLBi was tasked with relaunching the websites and mobile platforms for Renault, Nissan, Infiniti, Renault Samsung Motors, Dacia, Datsun and Venucia in every market.
It was a big win for the agency but new business did not stop there. DigitasLBi picked up the National Trust's strategic digital work and a commerce project for Gucci. Its renamed social and content agency, which revived the Lost Boys name, also won Ugg's EMEA social account.
On the other side of the ledger, DigitasLBi lost two accounts. It said it resigned Carlsberg because of decreasing budgets – a convenient enough excuse. The shop's biggest loss of 2014 was E.ON, for which DigitasLBi claims it decided not to repitch. However, it still works for the energy company for mobile and app development.
Creative work saw the agency produce a virtual test drive using Oculus Rift, the virtual-reality technology, for the Volvo XC90. For Sony, it created a global campaign that used real-life stories about people who use the Xperia Z3 smartphone to "demand great". This included a technologist who has developed an app to diagnose eye diseases in remote regions of the world.
It was a good 12 months for DigitasLBi in its second year as a Publicis Groupe agency. It won several briefs, took on strong new talent and was runner-up in Campaign's Digital Innovation Agency of the Year. But will Ed Ling's departure at the start of 2015 have much of an impact? What difference will Michael Islip's promotion make? We will soon find out.
How the agency scores itself: 7
How the agency rates itself: It's been a year of expansion and reinvention, with our desire to blow it up and start again stronger than ever. We have disrupted the client/agency relationship and launched several new agency brands. New-business growth has been strong, with wins worth £35 million, and we have had more than 50 awards nominations and wins. All of this is thanks to the unique, vibrant culture that allows us to tackle challenges in a way no other agency can.
DigitasLBi
Type of agency
Global marketing and tech
Company ownership
Publicis Groupe
Declared income
£109.4m
Total accounts at year end
106
Accounts won
27 (biggest: Renault-Nissan)
Accounts lost
2 (biggest: E.ON)
Number of staff
796 (+2%)
Key personnel
Anil Pillai chief executive of the UK, Middle East and Africa
Michael Islip UK chief executive
Chris Clarke international chief creative officer
Fern Miller international chief strategy and insight officer
Simon Gill UK chief creative officer
Score key: 9 Outstanding 8 Excellent 7 Good 6 Satisfactory 5 Adequate 4 Below average 3 Poor 2 A year to forget 1 Survival in question
Footnote: *indicates where agencies claim the corporate governance constraints of the Sarbanes-Oxley legislation.