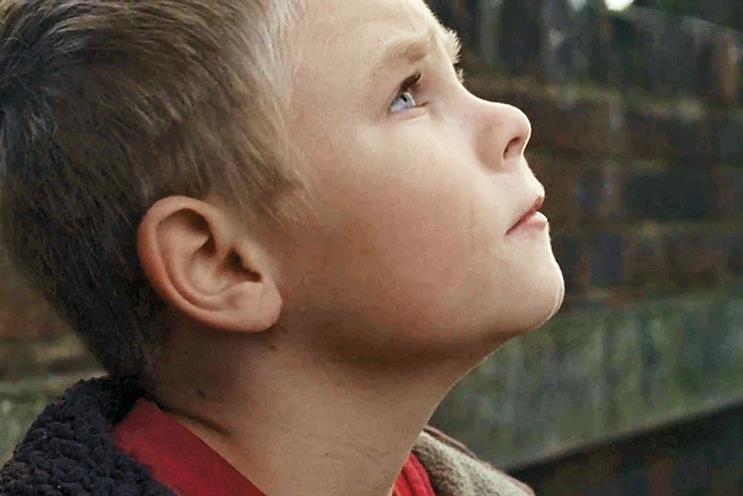 Score: 3
Last year: 6
The turmoil that dogged the first full year of its life in London suggests Droga5 has a long way to go if it is to help realise the grand ambition of its founder, Dave Droga, to build "the most influential creative agency in the world".
Expectations were high that the London operation, Droga's third outpost after New York and Sydney, would take the UK market by storm.
The reality has been disappointingly different. Not only did the agency fail to pull up any trees, but it was hit by some key departures, for which the official explanations were confusing.
What, for example, was anybody to make of the reason given by Kevin Dundas, the chief executive of Droga5 Europe, that Thiago de Moraes was quitting the executive creative directorship after less than eight months to indulge his passion for writing books? Within a month, de Moraes was back in his old berth at Abbott Mead Vickers BBDO. And what of the spin put on the exit of Dundas himself four months later? "One of my favourite people in the industry" was Droga's curious description of Dundas as the latter boarded his bike. The way is now clear, though, for a strong, impressive chief executive.
The fact is that 2014 was a reality check for the London agency. As US start-ups have already found, building a London bridgehead takes time and effort to be taken seriously by local clients. This is the challenge for Nik Studzinski, now leading the creative department, and Nick Simons, Droga5 New York's senior account lead who was parachuted into London at the end of 2014 to lead the new-business hunt and help find a replacement for Dundas.
While the Crowdfunder initiative for the Kids Company charity will enhance the agency's creative reputation, the arrival of Farfetch, the luxury online retailer, and BelVita, the breakfast-bar brand, indicates Droga5 has a way to go to lure the big hitters.
How the agency scores itself: 5
How the agency rates itself: A year of heads down and quietly getting on with business. From a standing start, eight new-business wins, very rapid growth, two office moves, an awful lot of sweat, the occasional tears and probably some actual blood along the line somewhere too. We're happy, but not content – a solid start but a long, long way to go before we get close to achieving our ambitions.
Droga5
Type of agency
Advertising
Company ownership
Independent
Declared income
£2.1m
Total accounts at year end
9
Accounts won
8 (biggest: Farfetch)
Accounts lost
0
Number of staff
21 (+700%)
Key personnel
Toto Ellis head of strategy
Trudie McNicholl head of client development
Nick Simons managing director
Nik Studzinski executive creative director
Score key: 9 Outstanding 8 Excellent 7 Good 6 Satisfactory 5 Adequate 4 Below average 3 Poor 2 A year to forget 1 Survival in question
Footnote: *indicates where agencies claim the corporate governance constraints of the Sarbanes-Oxley legislation.