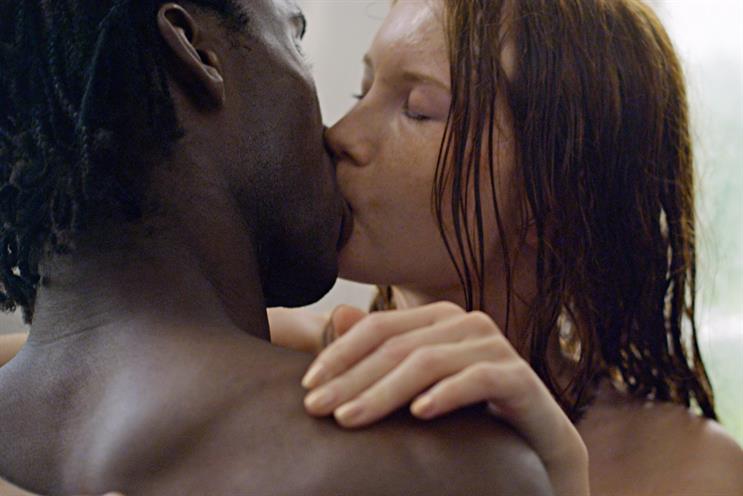 Score: 5
Last year: 6
A review of Havas Worldwide London's 2014 might seem rather futile given the wholesale changes, including the shocking defenestration of its popular chief executive, Russ Lidstone, at the start of 2015.
After all, who knows what the new management team of Daniel Floyed and Martin Brooks have in store?
If they (and the Havas Group chairman, Kate Robertson) are to be believed, then the new outfit will be very different from before. Maybe the sacking of Lidstone was just part of a continual theme of change writ large.
In terms of new business, it was the usual curate's egg. Havas Worldwide London lost the RB brands Finish, Air Wick and Clearasil after eight years to Droga5 New York and Wieden & Kennedy. On the other side of the coin, the agency won EDF Energy (it already handled the bulk of the French business as well as the Poland and Hungary accounts). Other wins included Ella's Kitchen and PayPal, as well as Cargiant, Clic Sargent and Loveflutter.
On the management floor, Yelena Gaufman was promoted to head of planning and Lucy Powell to head of film. The shop bade farewell to Leila Bartlam, who had only joined in May 2013.
As for new work, Havas Worldwide London produced some innovative campaigns including "explore" for Durex, where it helped the brand launch an app that allows users to interact with its TV ad.
The new-business wins and a smattering of decent work suggest a steady if unexciting ship. We are all fascinated to find out whether the restructure, designed to increase collaboration with Work Club, produces the more dramatic results Robertson desires.
How the agency scores itself: 7
How the agency rates itself: A year of stability with new business coming from Ella's Kitchen, Cargiant and EDF Energy. We promoted brilliant talent including Yelena Gaufman, the head of planning, and Lucy Powell, the head of film. Awards were won for Durex and Loveflutter, and we created some world-firsts including the baby-weaning restaurant for Ella's Kitchen, a synchronised dual-screen ad for Durex and "The Venture" for Chivas – a fund for social enterprise start-ups globally.
Havas Worldwide London
Type of agency
Advertising, digital, PR, social
Company ownership
Havas
Nielsen billings 2014
£163m
Nielsen billings 2013
£144m
Declared income
n/s*
Total accounts at year end
27
Accounts won
7 (biggest: EDF Energy)
Accounts lost
1 (Finish)
Number of staff
229 (-11%)
Key personnel
Mark Fairbanks executive creative director
Gerry Moira chairman
Anthony Edwards strategy director
Yelena Gaufman head of planning
Score key: 9 Outstanding 8 Excellent 7 Good 6 Satisfactory 5 Adequate 4 Below average 3 Poor 2 A year to forget 1 Survival in question
Footnote: *indicates where agencies claim the corporate governance constraints of the Sarbanes-Oxley legislation.