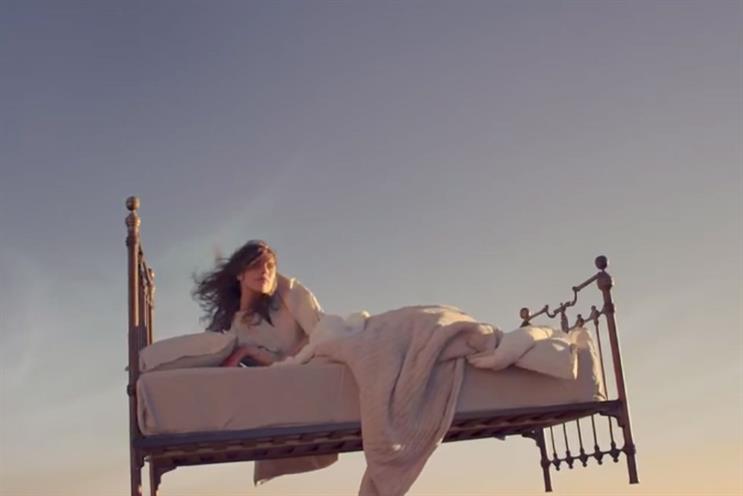 Score: 7
Last year: 8
The digital-performance specialist had another strong year in 2014, and continues to set the pace as the biggest agency of its kind in the UK.
IProspect does not handle any traditional media activity, so is able to focus solely on developing its digital marketing capabilities. Search now accounts for 55 per cent of its total billings, down from 80 per cent a year earlier.
Helping the agency expand beyond search has been customer insight, content creation and content amplification. There has also been strong growth in its strategic technology and data services, including the launch of a programmatic division.
IProspect picked up 13 new accounts last year after pitching with sibling agencies for brands such as Microsoft, Regus, ASOS and Camelot. The agency did experience some churn as six clients departed, including Disney, Harrods and Heinz.
Beyond the numbers, iProspect continued to innovate in 2014, linking Facebook mobile news-feed ads to driving in-store footfall for the likes of Ikea. The agency was mentioned in the national media with a study that used consumer trends to directly challenge traditional stereotypes, contrasting tech-savvy youth against older-generation technophobes.
A strong management team led by Chris Whitelaw was bolstered by the arrival of Matt Adams as the chief media officer, Britt Soeder as the head of owned media, Richard Lamb as the vice-president of search, Bianca Best as the global client partner and Wayne Blodwell as the head of programmatic.
As data-driven marketing to connected consumers comes to the fore, iProspect now harbours ambitions to move beyond tools to focus increasingly on how businesses organise and enhance their use of customer data.
How the agency scores itself: 8
How the agency rates itself: IProspect had an outstanding year. Thirteen pitch wins (including Microsoft, Regus, ASOS and Camelot) took us to 128 clients. Billings increased by 35 per cent while staff increased to 371 (up 32 per cent). We launched our programmatic consultancy and strengthened our management, with hires including Matt Adams, the chief media officer. Our Ikea campaign saw us link our ads on Facebook to literal footfall increases, while our Ageless Internet research made national headlines.
iProspect
Type of agency
Digital performance marketing
Company ownership
Dentsu Aegis Network
Declared income
n/s
Total accounts at year end
128
Accounts won
13 (biggest: Microsoft)
Accounts lost
6 (biggest: Disney)
Number of staff
371 (+32%)
Key personnel
Chris Whitelaw chief executive
Matt Adams chief media officer
Chris Speed chief operating officer
Sandra McDill managing partner – direct clients
Ben Wood global president
Score key: 9 Outstanding 8 Excellent 7 Good 6 Satisfactory 5 Adequate 4 Below average 3 Poor 2 A year to forget 1 Survival in question
Footnote: *indicates where agencies claim the corporate governance constraints of the Sarbanes-Oxley legislation.