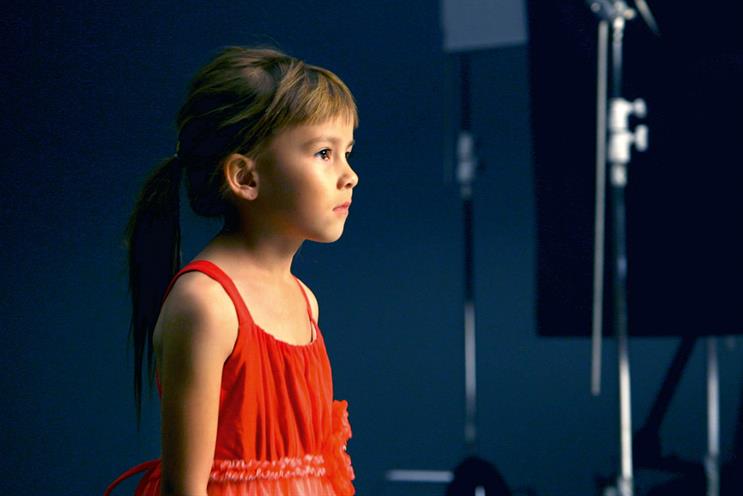 Score: 7
Last year: 7
Leo Burnett had a solid 2014 with a healthy new-business record and a 50 per cent pitch conversion rate, if the contribution of its Arc agency is included.
The biggest incoming account was the £10 million Skyscanner business. Leo Burnett also retained its place on Samsung's roster, was added to EDF's and picked up work from the NSPCC. Other wins included GHD's global business and Four Seasons Hotels and Resorts across EMEA.
Last year was Leo Burnett's best for creative awards in a decade. Its "second chance" campaign for Business in the Community won no fewer than 86 awards including the DMA Grand Prix. The agency also won three bronze Cannes Lions and was Radio Agency of the Year at the Campaign Big Awards.
There were a few staff changes – Katie Lee was promoted to managing director but had announced she was leaving for Gravity Road by the year's end. More welcome news was the return of Giles Hedger, who had been promoted to chief strategy officer across the global network but decided to stay in London for the role rather than relocate to the US.
The agency's work was strong. In conjunction with the Chicago and Toronto offices, it was behind one of the hits of the year – "#LikeAGirl" for Always. Other highlights included charming ads for Freeview.
McDonald's again got the best out of Leo Burnett. The agency produced 60 different campaigns last year for the brand, which was crowned Creative Marketer of the Year at Cannes. It also launched the world's first fully interactive, 24/7 digital out-of-home billboard in Piccadilly Circus – one of Campaign's top ten digital innovations of the year.
Converting "solid" to "spectacular" is its next goal.
How the agency scores itself: 7
How the agency rates itself: Our ambition of doing best stuff on biggest clients crystallised in Always "#LikeAGirl" and brave stuff on the small saw BITC become one of UK's most-awarded campaigns. McDonald's partnership found new heights: Advertiser of the Year and Creative Marketer of the Year. Thirty-four pitch wins/253 creative awards across group as "blended specialism" model gathered pace. Maturing Freeview relationship produced arguably its finest hour in "#catandbudgie". We even got Giles back.
Leo Burnett
Type of agency
Integrated
Company ownership
Publicis Groupe
Nielsen billings 2014
£201m
Nielsen billings 2013
£204m
Declared income
£52.6m (2013, excluding Holler)
Total accounts at year end
45
Accounts won
20 (biggest: Skyscanner)
Accounts lost
0
Number of staff
361 (+1%)
Key personnel
Andrew Edwards chairman and group chief executive
Paul Lawson chief executive, Leo Burnett London, and deputy chief executive, Leo Burnett Group
Giles Hedger group managing director and chief strategy officer
Justin Tindall group executive creative director
Sarah Baumann group talent strategy director and general manager, Atelier UK
Score key: 9 Outstanding 8 Excellent 7 Good 6 Satisfactory 5 Adequate 4 Below average 3 Poor 2 A year to forget 1 Survival in question
Footnote: *indicates where agencies claim the corporate governance constraints of the Sarbanes-Oxley legislation.