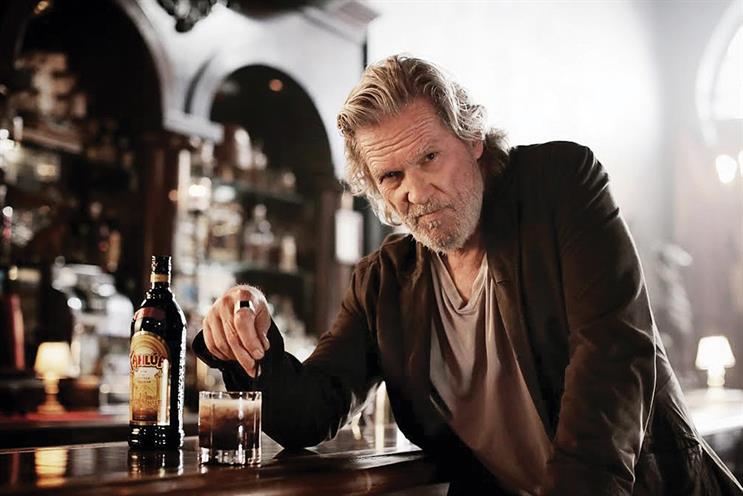 Score: 7
Last year: n/a
This is Lucky Generals' first graded school report and, at two years old, the agency is the youngest on the list.
Like with 101, Lucky Generals launched amid excited industry chatter because its founders possessed all the right qualities.
But unlike 101, which says it gets in earlier and deeper with clients and is often sworn to secrecy about its work, Lucky Generals has gone flat out to make as much noise as possible for its clients – and itself. And people are starting to hear.
Getting on Paddy Power's roster in February proved to be significant. After sharing honours on the "rainbow laces" campaign with Crispin Porter & Bogusky (which conceived the idea), Lucky Generals proved itself more than equal to the task of baiting the masses with "#ShaveTheRainforest".
This year's "Team Ginola" campaign was even bigger, making headlines across Europe – even if its impact on football was questionable.
If Paddy Power was Lucky Generals' chance to make noise, then Amazon was its means of keeping the lights on, as the internet retailer appointed the agency to its European ad roster. Unilever, meanwhile, entrusted the agency with the Pot Noodle brand. This promises to be a fun combination.
Lucky Generals has stayed true to its mission to operate in the broader creative space, as opposed to just advertising. A film for Kahlúa, which starred Jeff Bridges and was scripted by Danny Brooke-Taylor, showed promise.
Its Labour Party spot, meanwhile, was not to everyone's taste, but Lucky Generals' hits outnumber the misses. Quite what this account does to the agency in an election year is unclear.
TBWA\London's chairman and chief creative officer, Peter Souter, said of Lucky Generals: "Has any agency got off to a better start in recent years? I can't think of one." Few could.
How the agency scores itself: 7
How the agency rates itself: 2014 was our first full year and we packed a lot in. Seven pieces of new business, from the likes of Amazon and Unilever. An epic film for Kahlúa, "The White Russian", starring the Hollywood legend Jeff Bridges. More great work for Paddy Power, including "#ShaveTheRainforest", "#RainbowLaces" and "#MassDebaters". A nice sprinkling of music videos, fashion shoots and Easter Cleggs. Plus the small matter of the Labour Party, in an election year.
Lucky Generals
Type of agency
Creative
Company ownership
Independent
Declared income
£2.2m
Total accounts at year end
10
Accounts won
7 (biggest: Amazon)
Accounts lost
0
Number of staff
29 (+70%)
Key personnel
Danny Brooke-Taylor founding partner
Helen Calcraft founding partner
Andy Nairn founding partner
Score key: 9 Outstanding 8 Excellent 7 Good 6 Satisfactory 5 Adequate 4 Below average 3 Poor 2 A year to forget 1 Survival in question
Footnote: *indicates where agencies claim the corporate governance constraints of the Sarbanes-Oxley legislation.