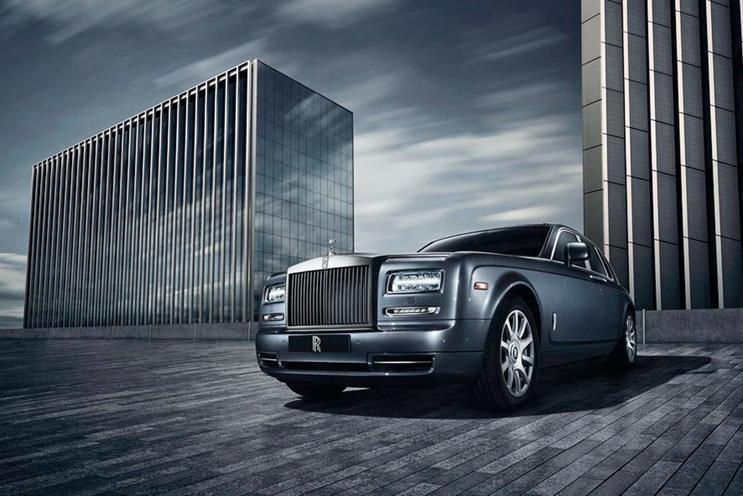 Score: 5
Last year: 8
Other than a blip in the summer, Partners Andrews Aldridge had a creditable enough year as it focused on broadening its digital offer, winning a couple of clients and producing good work. But the loss of BMW and John Lewis did rather spoil things.
The major win was E.ON's entire digital business, which included creating the company's website, smartphone apps and digital content. PAA is now leading the energy provider's transformation into a digitally led, customer-focused business.
PAA was appointed alongside its sister agency WCRS to inform the public how the British Army is changing. It also started working with News UK and won the account for Heck sausages after appearing on the BBC Two reality TV show The Fixer – and coming off surprisingly well.
But, in June, PAA (in conjunction with WCRS) lost the main BMW account to FCB Inferno. In the same month, John Lewis Financial Services moved to Lida.
Like many CRM specialists, PAA is going through a process of change to boost its digital capability, including in social content, user experience and analytics. It made a few hires to this end, including Roz Hurst, TMW's strategic planning director, and Aman Krishna, a business intelligence consultant from Channel 4. The agency also set up a creative studio called MakeLab where it can prototype ideas and create quick-turnaround film and photo content. This drive has continued into 2015, with Engine's digital agency Fantastic Thinking recently being merged into PAA.
Creative highlights included award-winning activity for the Payments Council; what is claimed to be the first campaign to use hyperlapse techniques and normal speed film together for Rolls-Royce; and work for RNLI that won Campaign's Big Bus Challenge.
How the agency scores itself: 7
How the agency rates itself: 2014 was a year of positive change for Partners Andrews Aldridge with a landmark win, investment in fresh talent and telling contributions to the Engine family. We beat traditional digital shops at their own game, featured on a BBC reality show and won Campaign's Big Bus Challenge. It's what's inside that counts, and the investments we made in recruitment and infrastructure in 2014 will see Partners hit new heights through 2015.
Partners Andrews Aldridge
Type of agency
Customer engagement
Company ownership
Engine
Nielsen billings 2014
£12m
Nielsen billings 2013
£12m
Declared income
£14.9m
Total accounts at year end
17
Accounts won
5 (biggest: E.ON)
Accounts lost
2 (biggest: BMW)
Number of staff
121 (+5%)
Key personnel
Martin Nieri chief executive
Steve Aldridge executive creative director
Paul Snoxell creative director
Paul Vallois managing partner
Andrew Smith chief strategy officer
Score key: 9 Outstanding 8 Excellent 7 Good 6 Satisfactory 5 Adequate 4 Below average 3 Poor 2 A year to forget 1 Survival in question
Footnote: *indicates where agencies claim the corporate governance constraints of the Sarbanes-Oxley legislation.