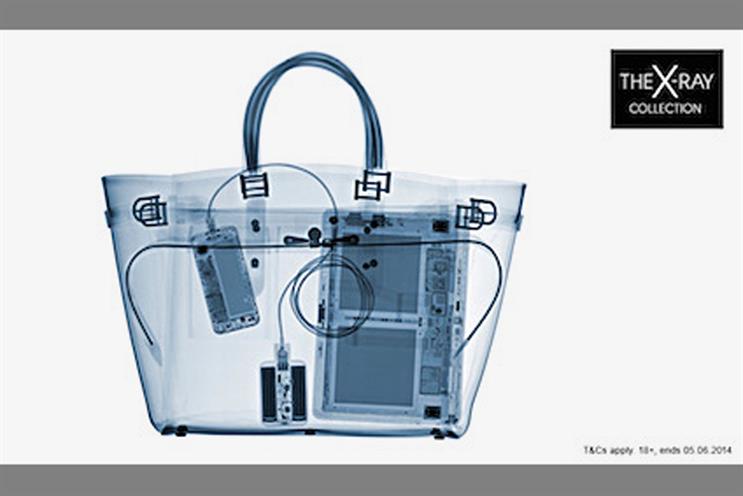 Score: 4
Last year: 6
With most agencies tempted to puff themselves up like peacocks when asked to score their year, Publicis Chemistry's self-assessment as merely adequate is touchingly candid.
It was also brutally honest. Despite a year that began with Mike Welsh, the chief executive, talking up the agency's "big ambitions for 2014" and his determination to build on the previous year's wins, Publicis Chemistry seems to have trod water during the period.
Indeed, a year when no clients left – but no new business arrived – seems to be reflective of an agency in need of some galvanising. Laura Holme, having recently completed her first full year as the head of new business after holding similar roles at Mcgarrybowen and DraftFCB, will be in no doubt about the challenges ahead.
Maybe it was the downbeat start that went on to define Publicis Chemistry's year. It had barely begun when EE, its biggest client, cut its spend – reportedly around £50 million when the agency won it in May 2012. The result was a very short tenure at the agency for Andrew Brooks, who was hired from Havas in January to lead the account but who left within a few weeks to join WCRS.
There was more depressing news from EE in the summer, when the telecoms giant loosened its ties with the agency further by hiring McCann Enterprise for its business-to-business activity.
Some compensation came with organic growth provided by clients including Gatwick Airport, for which the agency launched The X-ray Collection, a social media competition challenging people to guess the products photographed in an airport scanner.
Perhaps a return to Baker Street, closer alignment with its Publicis Groupe siblings and the arrival of Guy Wieynk as the UK group chief executive, including responsibility for Publicis Chemistry, will provide the pep it needs.
How the agency scores itself: 5
How the agency rates itself: 2014 was about being effective for clients. This is reflected in organic growth – Barratt, Royal Mail, Gatwick Airport and Gü – and strong results. EE now has six million customers – the majority recruited via our migration programme – and Barratt has consolidated its position as the market leader. Standout, award-winning work included a groundbreaking campaign for Royal Mail and two integrated pushes for Gatwick Airport. In a competitive environment we kept a clean sheet on losses.
Publicis Chemistry
Type of agency
Brand activation
Company ownership
Publicis Groupe
Declared income
£31m
Total accounts at year end
20
Accounts won
0
Accounts lost
0
Number of staff
140 (-47%)
Key personnel
Mike Welsh chief executive
David Prideaux executive creative director
Kevin Allen chief strategy officer
Mark Lindridge head of effectiveness
Laura Holme new-business director
Score key: 9 Outstanding 8 Excellent 7 Good 6 Satisfactory 5 Adequate 4 Below average 3 Poor 2 A year to forget 1 Survival in question
Footnote: *indicates where agencies claim the corporate governance constraints of the Sarbanes-Oxley legislation.