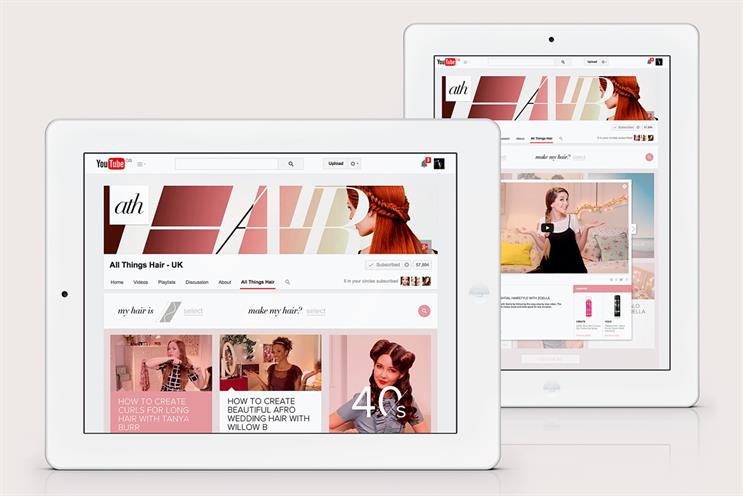 Score: 5
Last year: 7
Last year proved to be a cathartic period for Razorfish as it shed 29 per cent of its London staff and realigned itself within a new grouping.
The agency presents these two happenings as interconnected, suggesting there is no gain without pain as it reinvents itself for a changing environment. It certainly reflects Razorfish's evolution from what it describes as "commodity-based service delivery" into something that has broader appeal to clients than just its tech-savvy base. Moreover, it is in line with the intentions of its Publicis Groupe parent, which is betting heavily on digital. In September, it announced the formation of Razorfish Global, bringing together a number of specialist operations, including Rosetta, under the Razorfish umbrella.
Although Maurice Lévy regularly attributed the negative impact of the loss of BlackBerry to Razorfish in results calls, the agency did not technically claim it as a client and so is not included in the losses tally.
Meanwhile, the shop has been beefing up its senior management, hiring James Buchanan from Phenomenon to fill the new role of strategy director and promoting Anders Plyhm to executive creative director. Plyhm replaced Sean Chambers, who quit in March last year saying he was going to produce an interactive documentary about the unemployed. He was not jobless for long, though, and resurfaced seven months later to take creative command at Jam.
The year also saw some innovative creative work, including the launch of All Things Hair, a YouTube channel for Unilever filled with hair-stylng tutorials from video bloggers, as well as a campaign for McDonald's featuring the former rugby star Phil Vickery inviting people to design their own burgers.
The year ahead will be a challenging one for Razorfish as it hopes to move on from clients looking for digital quick fixes and increases its focus on long-term brand relationships.
How the agency scores itself: 8
How the agency rates itself: Razorfish has reshaped to be a strategic partner that helps clients navigate the unknown, drive change and transform their business. In London, 2014 centred on bedding in our ten new-business wins from 2013. Our creative product went from strength to strength. We released the shoppable YouTube channel All Things Hair for Unilever to global critical acclaim and accolade. We also launched multiple award-winning campaigns for our long-term partners at McDonald's.
Razorfish
Type of agency
Full-service digital
Company ownership
Publicis Groupe
Declared income
£24m (2013)
Total accounts at year end
32
Accounts won
11 (biggest: Carmignac Gestion)
Accounts lost
0
Number of staff
200 (-29%)
Key personnel
John Cunningham chief technology officer, Europe
Megan Harris business director, media
Michael Karg international chief executive
David Parry managing partner
Anders Plyhm executive creative director
Score key: 9 Outstanding 8 Excellent 7 Good 6 Satisfactory 5 Adequate 4 Below average 3 Poor 2 A year to forget 1 Survival in question
Footnote: *indicates where agencies claim the corporate governance constraints of the Sarbanes-Oxley legislation.