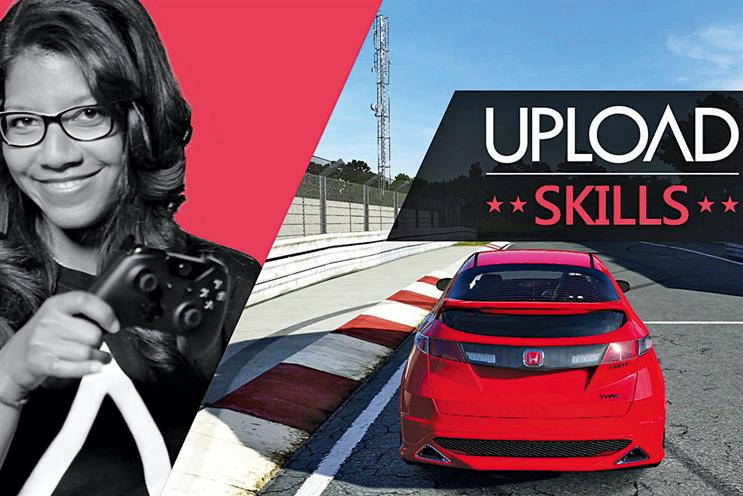 Score: 7
Last year: 7
The problem Starcom MediaVest Group has had in the School Reports in recent years is that lots of the things it has prioritised (such as data and precision marketing) are often intangible. This digital focus has coincided with the loss of high-profile accounts. In 2014, SMG said goodbye to Burger King, one of its big wins of the previous year.
That's not to say the agency had a disappointing new-business year. Among its claimed 22 wins were decent local clients such as Acromas Holdings, the parent group for the AA and Saga, as well as sexy international accounts including Airbnb, while it also retained Samsung. It's just that they were accompanied by some little-known businesses.
However, SMG's continued growth and expansion into digital services should be admired. More than 60 per cent of its revenue now comes from digital, data and content services, even if that is not shown in its billings. There was also some interesting work for existing clients such as Honda.
The agency bade farewell to Stewart Easterbrook, the former chief executive who was most recently the executive director of performance and digital development, Europe – a role he held for just nine months. Iain Jacob seemed more engaged with the UK business in 2014 and, in early 2015, was appointed president of EMEA as part of a global switch back to a regional structure.
SMG is a solid agency. Yet there is more to be done before it can really compete with the best-performing shops in the UK. With its investment in content and focus on partnerships, SMG is making all the right noises. Maybe it can string them together to create a decent tune in 2015.
How the agency scores itself: 8
How the agency rates itself: Our team made progress in 2014. We cleaned up at every major festival – including Campaign's highly coveted Media Network of the Year accolade – and expanded the service we deliver to our growing number of clients. Significant wins included the AA, Asics, Airbnb, Brown Forman, P&O Ferries, Saga and Samsung – the single biggest pitch of the year. Our transformation continues at pace – more than 60 per cent of revenue comes from digital, data and content.
Starcom MediaVest Group
Type of agency
Media and content
Company ownership
Publicis Groupe
Nielsen billings 2014
£305m
Nielsen billings 2013
£343m
Declared income
n/s
Total accounts at year end
104
Accounts won
22 (biggest: Acromas Holdings)
Accounts lost
2 (biggest: Burger King)
Traditional media
67%
Digital media
8%
Other media
25%
Number of staff
542 (+4%)
Key personnel
Iain Jacob president, EMEA
Pippa Glucklich co-chief executive
Steve Parker co-chief executive
Chris Locke group trading director
Jodie Stranger executive director, global network client operations
Score key: 9 Outstanding 8 Excellent 7 Good 6 Satisfactory 5 Adequate 4 Below average 3 Poor 2 A year to forget 1 Survival in question
Footnote: *indicates where agencies claim the corporate governance constraints of the Sarbanes-Oxley legislation.