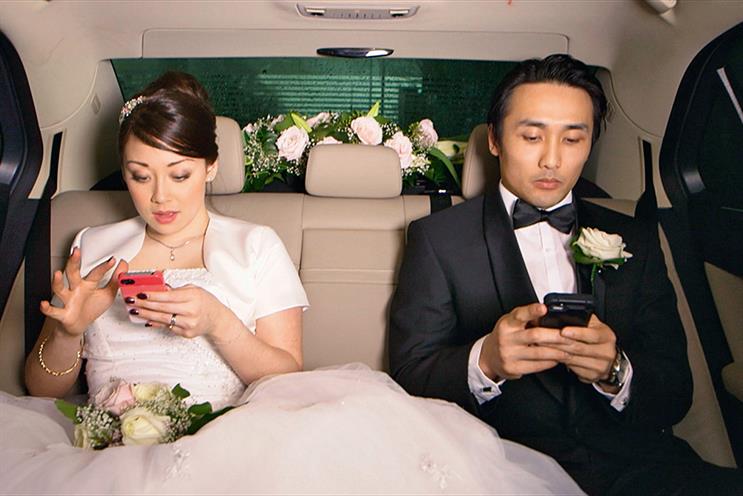 Score: 6
Last year: 7
It was a transitional year for TMW Unlimited as it went through a minor name change and a management reshuffle that led to promotions all round.
Adding "Unlimited" to the TMW moniker was part of Creston's efforts to unify its portfolio of agencies.
However, it was surely no coincidence that the year Creston finally stamped its mark on TMW, the co-founders Richard Marshall and Paul Tullo made way for the managing director, Chris Pearce, and chief operating officer, Chris Freeland, to become chief executives of the London shop.
The promotions meant that Marshall became the group chief executive to focus on international expansion. Tullo stepped up to chairman but continues to oversee the creative department.
Chris Buckley, TMW's director of digital engagement, was promoted for the second year running and became the chief digital officer, while Alex Burley was elevated to the new role of managing partner.
Another senior appointment was Bob Udale, who joined from OgilvyOne as the head of planning.
If these giddying structural changes weren't enough to keep the agency busy, then pitching most certainly was. TMW scooped 16 pieces of business and, while the majority were from existing clients such as Unilever, Sony and Virgin Trains, six were new accounts. They included Danone, McLaren and a McCain digital brief.
Creative highlights were – dare we day – limited, but Durex "#TurnOffToTurnOn" and Lynx "make ____ not war" shared three golds at the DMA Awards.
With no business losses amid the management overhaul, 2014 was successful enough. But now that the dust has settled, the agency needs to focus on creativity to make a bigger impression.
How the agency scores itself: 8
How the agency rates itself: We had a stellar year for new business, continued to innovate and produced award-winning work. New wins included Activision and McCain, and we saw international growth in existing client relationships, such as Unilever and Sony. We saw our first brand refresh, becoming "TMW Unlimited", launched our business incubator programme, revamped our labs offering and showcased our tech innovations at our Incubator Expo. We also partnered with The Bakery and Tech2Brand.
TMW Unlimited
Type of agency
Integrated creative influence
Company ownership
Creston
Declared income
£21.2m
Total accounts at year end
26
Accounts won
6 (biggest: Canon)
Accounts lost
0
Number of staff
267 (nominal change)
Key personnel
Richard Marshall group chief executive
Paul Tullo chairman
Chris Pearce joint chief executive
Chris Freeland joint chief executive
Kate Wheaton strategy director
Score key: 9 Outstanding 8 Excellent 7 Good 6 Satisfactory 5 Adequate 4 Below average 3 Poor 2 A year to forget 1 Survival in question
Footnote: *indicates where agencies claim the corporate governance constraints of the Sarbanes-Oxley legislation.