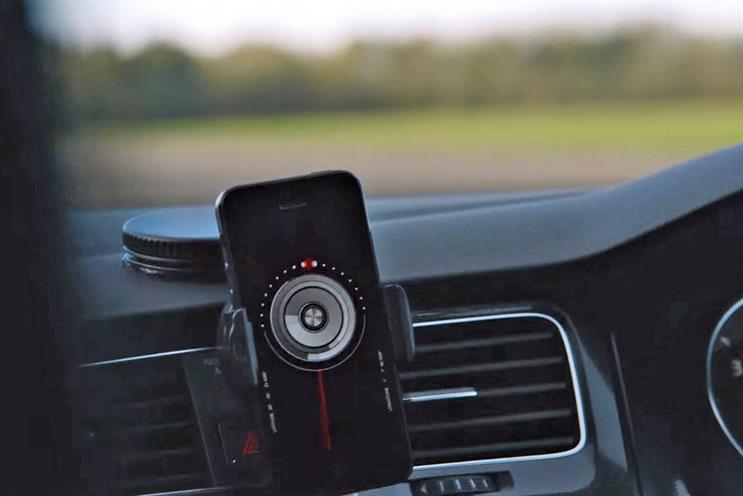 Score: 6
Last year: 6
The promotion of Simon Poett to executive creative director brought some stability to Tribal Worldwide London after a period in which management turnover seemed to be becoming an issue.
The agency knuckled down and got on with creating some decent work, including the high-profile "Scottish Heartstrings" digital platform for the Scottish referendum "no" campaign, Let's Stay Together.
Other activity included the launch of an app for Morrisons and the relaunch of Fitness First.
New business was a little thin on the ground – the Unilever win was a coup but out the door went Guinness, which the agency resigned, while its relationship with the Canadian Tourism Commission also came to an end.
Others to leave were John Streit, the technical director, who took up the new position of chief technology officer at OgilvyOne, and the senior creative Seth Jones, who moved to AnalogFolk. Tribal Worldwide made its own hires and, in March, poached Jonathan Lovatt-Young from Accenture to be its first head of service and experience design. They were by no means the only newcomers in 2014. Indeed, the shop's workforce swelled by a quarter.
There were a smattering of awards – Epica, D&AD and International Music & Sound – but the juries weren't unduly troubled by the shop.
With a solid-enough client list that includes Volkswagen, O2 and Adidas, as well as a place on the Crown Commercial Service roster, there is a big enough palette to win more silverware. Having grown to a decent size, this would be a worthwhile focus for the agency in 2015.
How the agency scores itself: 7
How the agency rates itself: In 2014, we flourished, winning new business from Unilever and growing accounts with existing clients. We continued to grow in revenue and size and consistently produced digital experiences consumers love; including the UK's most popular grocery app (Morrisons), the UK's best website (O2), relaunching Fitness First and the "Museum of Extinct Drivers" (Volkswagen). It was the best year in Tribal Worldwide London's history and a fantastic foundation for an even better 2015.
Tribal Worldwide London
Type of agency
Digital transformation and comms
Company ownership
Omnicom
Declared income
n/s*
Total accounts at year end
11
Accounts won
1 (Unilever)
Accounts lost
2 (biggest: Canadian Tourism Commission)
Number of staff
150 (+25%)
Key personnel
Tom Roberts managing director
Allan Blair head of strategy
Simon Poett executive creative director
Jonathan Lovatt-Young head of service and experience design
Score key: 9 Outstanding 8 Excellent 7 Good 6 Satisfactory 5 Adequate 4 Below average 3 Poor 2 A year to forget 1 Survival in question
Footnote: *indicates where agencies claim the corporate governance constraints of the Sarbanes-Oxley legislation.