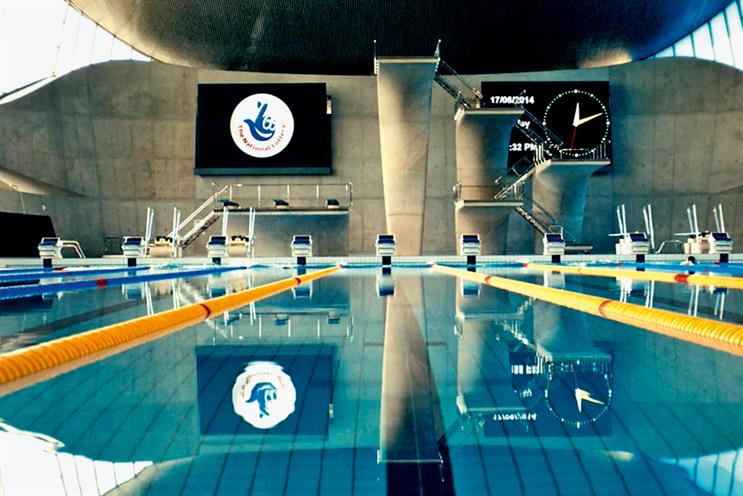 Score: 7
Last year: 6
There were highs and lows in Vizeum's year – fortunately, the highs were greater than the lows.
It ended 2014 securing the £60 million European Burger King business, only 18 months after the fast-food chain had appointed Starcom to the account. Vizeum is handling Burger King across the UK, Germany, Italy, Spain, Austria, Switzerland, Ireland, Portugal and Poland.
Equally as tasty was the shop winning the £40 million Camelot account, which was shared between OMD UK and its long-term incumbent, Havas Media. Vizeum also did well to retain the £14 million Anheuser-Busch InBev UK business and add the European account spanning nine countries. The agency clearly worked hard for the business, which it retained after a six-month review.
On the flipside, Vizeum bade farewell to Heinz, npower, Carnival Cruises and Zoopla.
While pitching and repitching will have kept the agency's management team busy, they also found time to implement structural changes and make a few key hires. The shop set up Spark@Vizeum to help with clients' technology problems. James Schad and Enzo Annunziata, the founder and creative director of the babywear company Susie and Toto, were brought in as directors of the unit.
Vizeum also recruited Jem Lloyd-Williams, the MediaCom managing partner, for the newly created role of executive director, product. He will lead strategy, insight and innovation across the agency's client portfolio.
There's clearly an energy about Vizeum that is sometimes lacking in its competitors. For that, the agency deserves credit.
How the agency scores itself: 8
How the agency rates itself: In 2014, we engineered the agency towards innovation, and grew by 19 per cent, by structuring learning and developing around innovation, bolstering our eCRM offering and building a partnership with iProspect. This focus helped win brands such as Camelot, Intersnack and Burger King, while existing clients also benefited with 12 awards. Our strengthened innovation team delivered nine Spark@Vizeum projects and our integrated eCRM offering bagged the PMA Grand Prix.
Vizeum
Type of agency
Media
Company ownership
Dentsu Aegis Network
Nielsen billings 2014
£258m
Nielsen billings 2013
£245m
Declared income
n/s
Total accounts at year end
45
Accounts won
6 (biggest: Camelot)
Accounts lost
4 (biggest: Heinz)
Traditional media
67%
Digital media
33%
Number of staff
146 (+17%)
Key personnel
Richard Morris managing director
Jem Lloyd-Williams executive director, product and innovation
Jo Sutherland executive director, clients and people
Chrissy Totty head of innovation
Anna Blackwell head of eCRM
Score key: 9 Outstanding 8 Excellent 7 Good 6 Satisfactory 5 Adequate 4 Below average 3 Poor 2 A year to forget 1 Survival in question
Footnote: *indicates where agencies claim the corporate governance constraints of the Sarbanes-Oxley legislation.