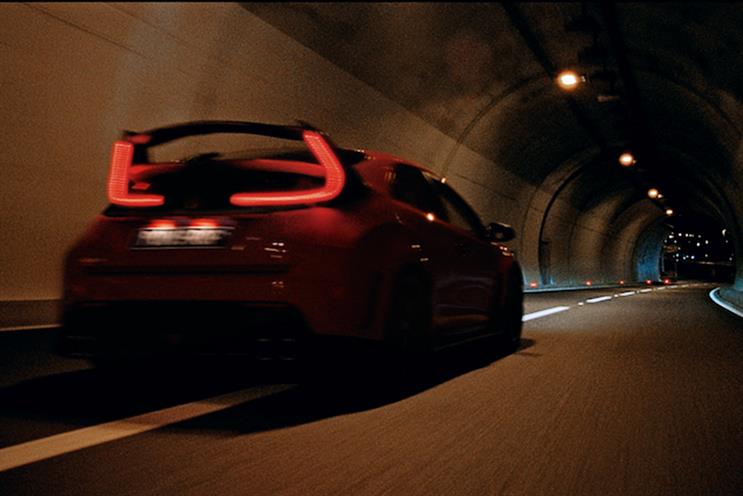 Score: 7
Last year: 8
Judged on its ads, Wieden & Kennedy London is a match for any UK agency. But the loss of the £110 million Tesco business to Bartle Bogle Hegarty in January 2015 has got people asking if it is set up to handle big accounts.
It is true that the supermarket was mired in scandal and needed to show that it was making root-and-branch transformations, but W&K never looked comfortable in the relationship and its campaigns lacked the quality and innovation that the agency brings to other clients.
What's more, this is familiar territory for W&K.
In 2011, it lost the £80 million Nokia business (admittedly, another brand far from rude health) and had to cut a third of its staff. The managing director, Neil Christie, has said that he does not expect redundancies this time round, but recent wins – including RB's Finish and Chambord, and more work from Arla – won't plug the gap left by Tesco.
Elsewhere, W&K was responsible for some of 2014's best ads. Three's "#SingItKitty" was a viral smash on a par with "the pony" and Honda's "the other side" was the envy of creative departments around the world. Few digital shops create ads as innovative as "the other side" and none can match W&K's populist touch. Even more impressively, the interactive spot was made before Iain Tait arrived from Google to replace Kim Papworth (who will stay on as a senior creative) as one of the executive creative directors. Rivals should be nervous.
Christie and co have worked hard to make W&K the best US-agency outpost in London and all the talk about Tesco should not detract from its achievements in building a consistently excellent creative team.
But Dan Wieden – reputedly a curious blend of hippy and hard-nosed businessman – will likely be asking what it is about this office and heavy-lifting accounts.
How the agency scores itself: 7
How the agency rates itself: Not a bad year. We did some great work across a broad range of clients, getting many mentions in the selections of 2014's best by Campaign, Fast Company, YouTube etc. We achieved some strong results. We picked up a bunch of awards. We had a successful year of new business. And we hired some great new people, including Iain Tait, who (re)joined as ECD from Google.
Wieden & Kennedy
Type of agency
Creative
Company ownership
Independent
Nielsen billings 2014
£130m
Nielsen billings 2013
£148m
Declared income
£26.3m (2013)
Total accounts at year end
20
Accounts won
7 (biggest: Finish)
Accounts lost
2 (biggest: Fuze Tea – resigned)
Number of staff
216 (+14%)
Key personnel
Neil Christie managing director
Tony Davidson executive creative director
Iain Tait executive creative director
Paul Colman chief strategic officer
Helen Foulder deputy managing director
Score key: 9 Outstanding 8 Excellent 7 Good 6 Satisfactory 5 Adequate 4 Below average 3 Poor 2 A year to forget 1 Survival in question
Footnote: *indicates where agencies claim the corporate governance constraints of the Sarbanes-Oxley legislation.