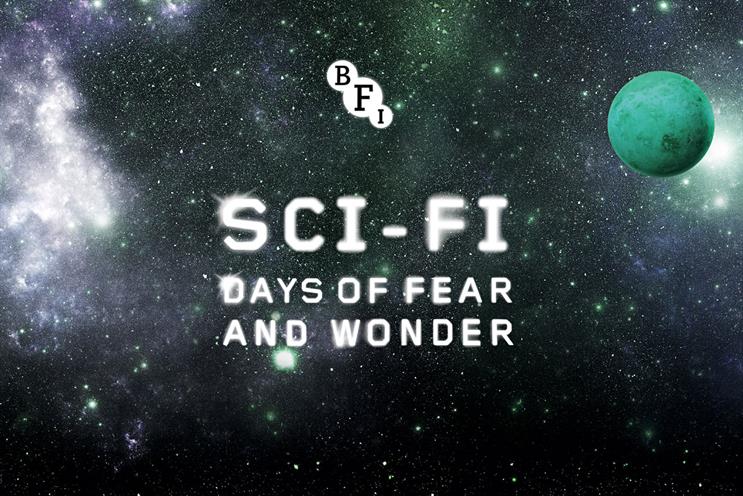 Score: 7
Last year: 8
Work Club became the latest (and maybe last?) independent digital agency to sell up when Havas acquired a 51 per cent stake in May, with the option to buy the rest. The deal, which locks in the founders – Martin Brooks, Jon Claydon, Paddy Griffith and Andy Sandoz – for six years, is thought to be worth about £30 million, assuming targets are met.
The agency, which was renamed Havas Work Club, is also working with Havas Worldwide's clients around the world.
A restructure of the team followed. Brooks, the chief executive, was asked to concentrate on international growth and development, and Griffith, the strategy partner, was promoted to chief executive, replacing Brooks.
In the midst of all this, Havas Work Club continued to pick up new business, winning the Jack Wills UK digital account, as well as the BFI, Old Trafford Supporters Club, Telefónica and Pernod Ricard Travel Retail. It dropped one account: Sharp.
Havas Work Club also set up a mobile arm, taking on Yiannis Maglaras, a co-founder of the mobile development company Ubinow, to lead the division.
Going into 2015, it was announced that Havas Worldwide London and Havas Work Club are to work even more closely to form Club Havas. Brooks has been named the co-managing partner of Club Havas and is joined by Daniel Floyed, the global brand director at Havas Worldwide London. The new structure is designed to make it easier for the agencies to share resources before moving into the same office in King's Cross in 2017.
With all the change in 2014, let's hope things settle down and Havas Work Club gets on with winning more business. After all, that £30 million payout target isn't going to meet itself.
How the agency scores itself: 7
How the agency rates itself: In 2014, we joined Havas, doubled and refurbed our Club House, hired some great talent and eyed January's launch of Club Havas – our joined-up London offering. We won six new clients including BFI and Jack Wills, and began co-working with Havas agencies on RB and other global briefs. Work highlights included the world's most digital football club in Salford City and the launch of a global e-commerce business for Pernod Ricard Travel Retail.
Work Club
Type of agency
Digital
Company ownership
Havas
Declared income
£7m
Total accounts at year end
22
Accounts won
6 (biggest: Pernod Ricard Travel Retail)
Accounts lost
1 (Sharp)
Number of staff
85 (-2%)
Key personnel
Paddy Griffith partner and chief executive
Martin Brooks partner and co-managing partner, Club Havas
Lisa De Bonis partner
Andy Sandoz partner
Ben Mooge partner
Score key: 9 Outstanding 8 Excellent 7 Good 6 Satisfactory 5 Adequate 4 Below average 3 Poor 2 A year to forget 1 Survival in question
Footnote: *indicates where agencies claim the corporate governance constraints of the Sarbanes-Oxley legislation.