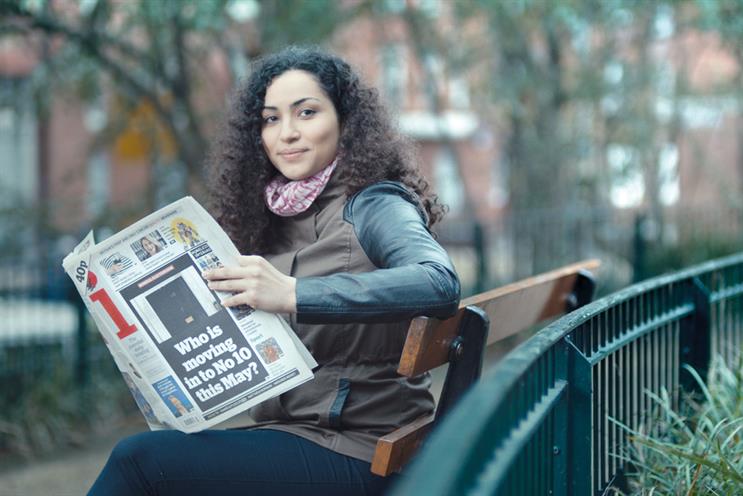 Last year was the one in which Atomic London appeared to be giving substance to the contention of Nick Fox, one of its founding partners, that independents are capable of harnessing technology and creativity to mount a credible challenge to adland's big beasts.
Writing in Campaign in August, Fox questioned what he called "those naysayers who think small agencies and start-ups cannot deliver for big clients".
Now the agency seems intent on putting its money where Fox's mouth is. It has begun by setting up a programmatic offering in the form of Atomic Live to deliver what it says will be programmatic campaigns that are relevant, not merely cheaper ways to plan and buy media.
Louise Weston, the ex-head of programmatic at Maxus, was hired in December as the managing director of the Live unit, which is working with a number of the agency's clients while looking to secure its own direct appointments.
Meanwhile, Atomic made a statement of its creative intent by hiring the award-winning writer Howard Willmott, who has renewed his former working relationship with Fox, Guy Bradbury and Richard Hill at DDB to take the new head of creative innovation role.
While it's too early to say if Atomic can deliver on Fox's argument that independents that show guts can achieve glory, the early signs are promising. Not least July's appointment by eToro, a social trading and foreign-exchange brokerage company, to develop its first global campaign.
At the same time, new TV campaigns for the subsequently sold newspaper i, the Remember a Charity consortium and Creative Content UK, which aims to curb copyright infringement, should help Atomic attract more attention.
---
How the agency rates itself: 7
"This year, we increased i's circulation by a sustained 7 per cent and engaged with teens for CCUK to reduce content piracy. We launched the Crick Institute for Cancer Research UK with an interactive digital helix and got the Queen to open Heathrow Terminal 2 for Star Alliance. EToro, PwC and WaterAid are new in the house. Investment in the star hire of Howard Willmott with others to follow will take us to the next level of fame."
Atomic London
Type of agency
Creative
Company ownership
Independent
Declared income
n/s
Total accounts at year end
18
Accounts won
3 (biggest: eToro)
Accounts lost
0
Number of staff
46 (no change)
Key personnel
Nick Fox, partner
Jon Goulding, partner
Guy Bradbury, partner, creative
Richard Hill, partner, planning
Howard Willmott, head of creative innovation
Score key: 9 Outstanding 8 Excellent 7 Good 6 Satisfactory 5 Adequate 4 Below average 3 Poor 2 A year to forget 1 Survival in question
Footnote: *indicates where agencies claim the corporate governance constraints of the Sarbanes-Oxley legislation.