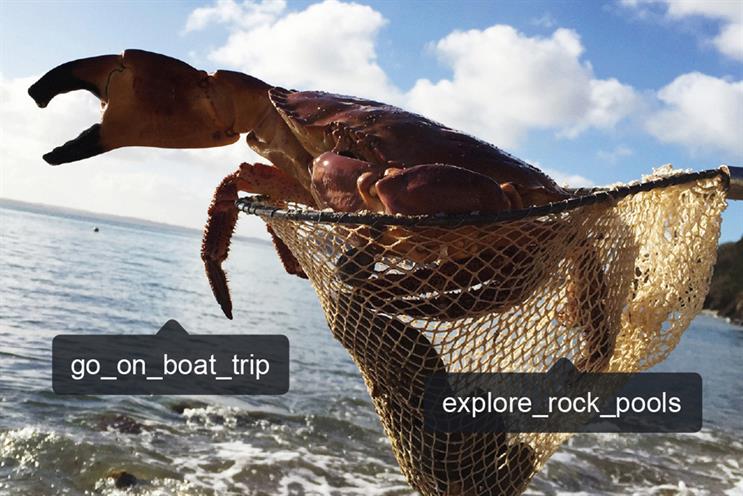 Interpublic welcomed The Brooklyn Brothers into its family after the holding company's PR business, Golin, bought the agency last month. Golin is now able to offer clients integrated services and expertise in longer-form content, while The Brooklyn Brothers gets a boost in Asia and the founders receive an estimated £35 million.
Agency aficionados (and readers of last year's school report) will know that The Brooklyn Brothers' name is an homage to the borough's blue-collar work ethic (it has a New York office in Chelsea but not in nearby Brooklyn). And 2015 was indeed another industrious year for the agency, which finished the year with a higher income, more accounts and a bigger headcount.
The Brooklyn Brothers performed well on the new-business front, picking up six new clients, including Hyundai and Vax, the vacuum-cleaner brand. This was just as well given the departures of Tate, which it had held for four years, and the £20 million TK Maxx European account, which ended up at Wieden & Kennedy London after a pitch.
The agency furthered its ambition to innovate on the creative front, producing an interactive Instagram campaign for Land Rover that enabled users to embark on their own adventure. It also employed the in-demand actor and comedian Miranda Hart to voice idents for Vax's seven-figure sponsorship of Channel 4 content.
It will be fascinating to see whether being part of the Interpublic machine propels this confident agency to another level in terms of big-name clients and scope of work. Who knows, maybe it will open an office in Brooklyn too.
---
How the agency rates itself:
7

"Global growth was our 2015 focus and, with an 18 per cent increase across our micro-network, our clients – existing and new – are putting their trust in us, changing their models and fully embracing "Blockbuster Branding". Twice the size with twice the income of any other independent that started in the last seven years, we're hugely proud of our people and our work and, with an exciting plan to accelerate in 2016, we don't intend to slow down."
The Brooklyn Brothers
Type of agency
Creative
Company ownership
Interpublic
Declared income
£7m
Total accounts at year end
22
Accounts won
6 (biggest: Hyundai)
Accounts lost
2 (biggest: TK Maxx)
Number of staff
77 (+10%)
Key personnel
Jackie Stevenson, partner
George Bryant, partner
David Watson, partner
Guy Barnett, partner
Paul Parton, partner
Score key: 9 Outstanding 8 Excellent 7 Good 6 Satisfactory 5 Adequate 4 Below average 3 Poor 2 A year to forget 1 Survival in question
Footnote: *indicates where agencies claim the corporate governance constraints of the Sarbanes-Oxley legislation.