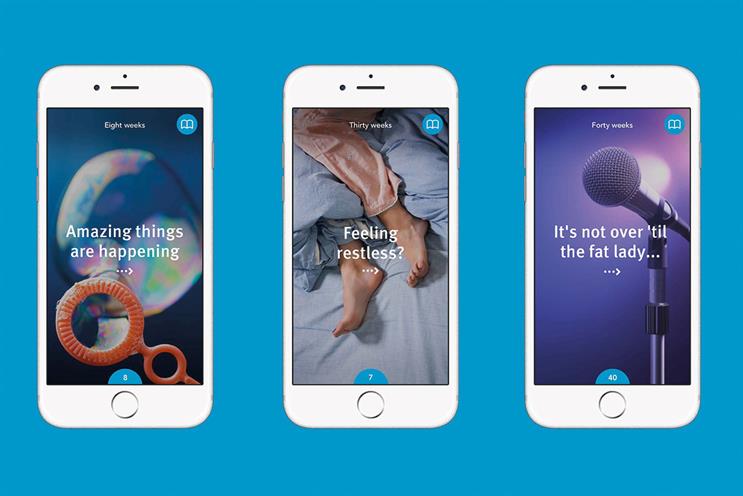 Publicis Groupe's acquisition of SapientNitro must have been unsettling for DigitasLBi given how similar the two agencies are. Add to that a dramatic drop in client numbers at DigitasLBi and the departure of its chief executive of two decades, and morale can falter.
Anil Pillai's eventual departure in September was preceded by his being shunted to the role of UK, Middle East and Africa chief: a move that, in hindsight, looks like a fudge. Michael Islip has been filling Pillai's shoes in the UK since March.
The agency lost another long-standing staffer in Ryan Wareham, the global programme director, who left for R/GA London after nine years.
DigitasLBi's number of accounts dropped by a whopping 37 but the agency says this is largely the result of a cull (or "rationalisation") and part of a strategy to work with fewer, bigger clients that use more of its services.
On the flipside, DigitasLBi was clearly pleased with its hire of Matt Steward from Rainey Kelly Campbell Roalfe/Y&R, appointing him the client partner in March and then promoting him to UK managing director in November.
The agency also formed a "creative supergroup" by merging its creative, user-experience and content strategy teams. Unfortunately, there were too few campaigns to judge whether this supergroup will be more like Cream or McBusted.
DigitasLBi's most notable work has been in transforming Liftshare to compete with Uber.
The agency says that 2015 was its best year for awards, and it claims to have pulled in £20 million-worth of new business with some big names including Visa, Samsung and Mumsnet.
But in its third year within Publicis, DigitasLBi has much to do, and Islip has his work cut out.
---
How the agency rates itself: 7
2015 was a year of transformation, with new business worth more than £20 million, new partnerships with Mumsnet and The Pool, new products and services (like our connected commerce offering DigitasLBi Commerce and insight platform YouthLab), new ideas (as seen at our collaborative thought-leadership event NewFront) and new ways of working with clients (like DIG, our innovation venture with AstraZeneca). Not to mention the 38 new creative and effectiveness awards.
DigitasLBi
Type of agency
Global marketing and technology
Company ownership
Publicis Groupe
Declared income
n/s
Total accounts at year end
69
Accounts won
14 (biggest: TJK Companies)
Accounts lost
37 (biggest: Eurostar)
Number of staff
801 (+1%)
Key personnel
Michael Islip, chief executive, UK
Scott Ross, chief technology officer, UK
Simon Gill, chief creative officer, UK
Matt Steward, managing director, UK
Fern Miller, chief marketing officer, international
Score key: 9 Outstanding 8 Excellent 7 Good 6 Satisfactory 5 Adequate 4 Below average 3 Poor 2 A year to forget 1 Survival in question
Footnote: *indicates where agencies claim the corporate governance constraints of the Sarbanes-Oxley legislation.