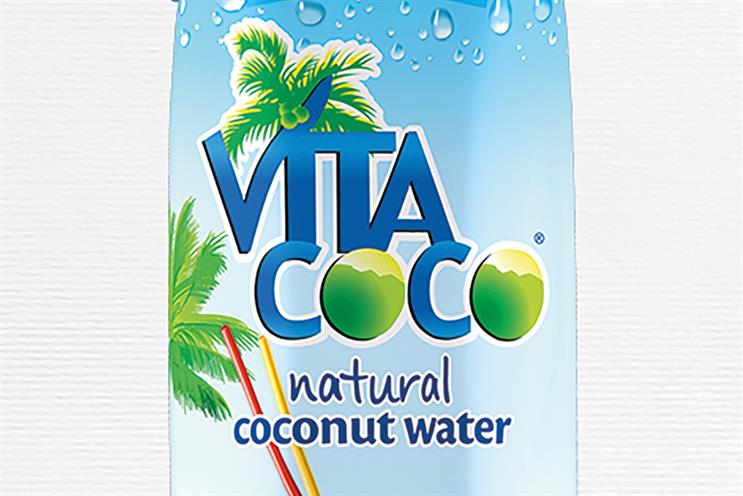 After almost everyone senior left or was sacked in 2014, David Droga spent 2015 rebuilding his London agency. And he made some very smart choices.
Droga says his first iteration in London was driven by opportunism rather than a strategic plan – and his honesty has facilitated a credible fresh start.
Rather than turn his back on London – like he did with Sydney – Droga doubled down, spending time and money to find the right people to run the place and make it a success.
For a creative lead, you can't get much better than David Kolbusz, who has proved his quality at the best agencies in the US and the UK, and frequently tops headhunters most-wanted lists.
Bill Scott left Grey to take Kevin Dundas' old job as chief executive. Scott has less of a profile than Kolbusz but is well-regarded by peers as a smart and capable manager.
After the hires, Droga changed the name of the shop from Droga5 Europe to Droga5 London – a subtle but loaded switch.
There has been little to speak of since the new team was brought in, but winning Impulse's global creative account in October will at least give them a meaty piece of business to work on while they target new clients. There had been a string of other wins throughout the year too, including Hobbs and Vita Coco.
With the addition of Dylan Williams' big brain this spring, it's hard not to be impressed by the team that Droga has put together in London. And, though it will still take hard work, the only thing that could hold the agency back would be the chemistry between the new leaders. If they gel, this could be the dream team.
---
How the agency rates itself:
5

"A tough 2015, but a year that has seen some significant new-business wins with Vita Coco, Hobbs, Impulse and Belstaff. These wins give new creative opportunity for the new year. The appointment of Bill Scott and David Kolbusz breathes fresh energy and leadership into the business, setting up a positive and strong foundation for 2016."
Droga5
Type of agency
Advertising
Company ownership
Independent
Declared income
£2.9m
Total accounts at year end
12
Accounts won
7 (biggest: Vita Coco)
Accounts lost
1 (Which?)
Number of staff
35 (+67%)
Key personnel
David Droga, creative chairman and founder
Bill Scott, chief executive
David Kolbusz, chief creative officer
Toto Ellis, head of strategy
Nick Simons, managing director
Score key: 9 Outstanding 8 Excellent 7 Good 6 Satisfactory 5 Adequate 4 Below average 3 Poor 2 A year to forget 1 Survival in question
Footnote: *indicates where agencies claim the corporate governance constraints of the Sarbanes-Oxley legislation.