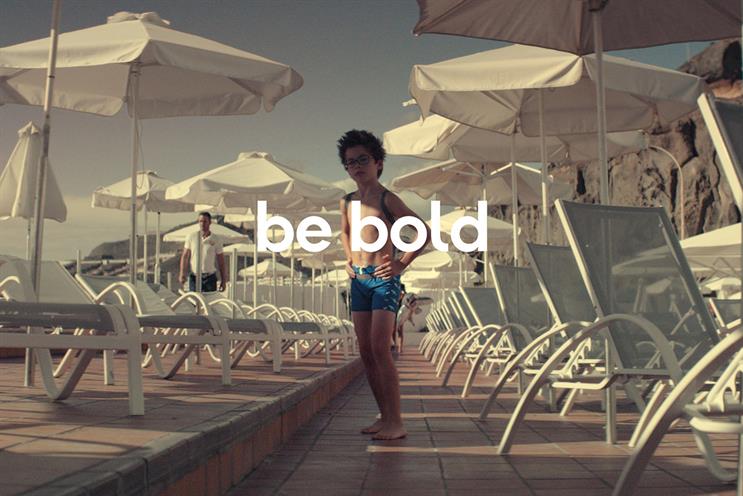 Albion sold 75 per cent of its business to KBS in 2014 because it wanted to expand and because its holding company, MDC Partners, had a reputation for being hands-off and low-maintenance.
Learning that MDC's chief executive, Miles Nadal, was stepping down due to an investigation into his expenses was a spanner in the works, then.
Needless to say, expansion plans took a back seat while MDC regrouped under its new leader, Scott Kauffman, whose management style is much more rigorous than the old regime.
Post-merger, KBS Albion did some regrouping too. The founder and group chief executive, Jason Goodman, who got his money from the sale upfront, took a non-executive chairman role in early 2016 and will now concentrate on expanding the agency abroad during his three days a week at the office. His successor, Paul Jakimciw, will have to work hard to match Goodman's hustle.
Albion parted ways with Wonga in 2015. The account went up for review and the agency declined to repitch, citing practices that it "categorically did not agree with". There has been more than a little obfuscation in terms of who really dumped who, but you can believe that the folks at Albion are glad not to have to make any more Wongies ads.
Albion now positions itself as the agency for businesses that are being disrupted by tech-savvy competitors. This approach failed with Addison Lee, which dumped the shop after half-heartedly adopting its recommendation to focus solely on corporate clients, but Thomas Cook has now trusted Albion with a Europe-wide brief to restructure its business.
The new proposition feels right, but Albion needs to score a client success story soon. An agency can't live on reinvention alone.
---
How the agency rates itself: 7
"In 2015, we doubled down on our business transformation proposition. That has sometimes been tough, as real change always is, but this focus is already paying dividends: winning the job to reinvent Thomas Cook across Europe and delivering some standout initial work against that bold agenda. Drive has continued its own strong growth, including promising expansion into Europe. We're getting ourselves set up to forge ahead in 2016."
KBS Albion
Type of agency
Business transformation
Company ownership
75% owned by MDC Partners
Nielsen billings 2015
£13m
Nielsen billings 2014
£29m
Declared income
£8.5m (2014)
Total accounts at year end
32
Accounts won
23 (biggest: Thomas Cook)
Accounts lost
4 (biggest: Zoopla)
Number of staff
72 (-8%)
Key personnel
Jason Goodman, non-executive chairman
Paul Jakimciw, group chief executive
Adam Lawrenson, executive creative director
Glyn Britton, chief strategy officer
Score key: 9 Outstanding 8 Excellent 7 Good 6 Satisfactory 5 Adequate 4 Below average 3 Poor 2 A year to forget 1 Survival in question
Footnote: *indicates where agencies claim the corporate governance constraints of the Sarbanes-Oxley legislation.