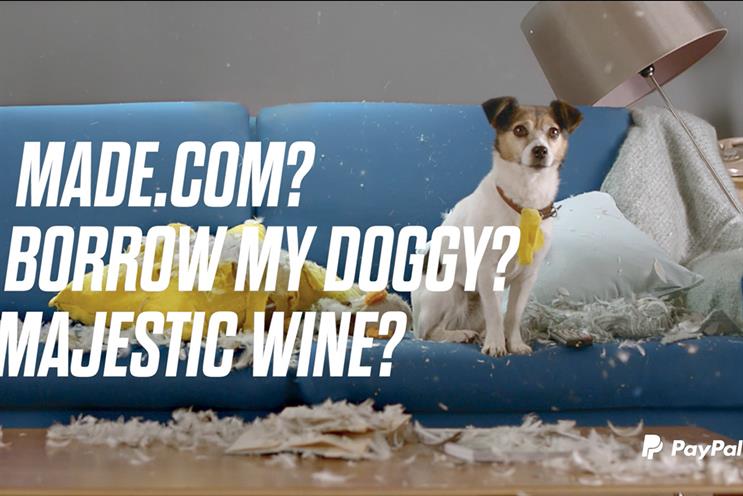 Last year proved a transformational one for Rapp both in the UK and globally.
On the international front, Rapp was largely dismantled to focus mainly on the US market, while traditional ties with DDB were loosened in favour of a new positioning as a smaller standalone network within Omnicom.
In the UK, the most obvious change was the agency's move out of its Hammersmith offices – its home for more than two decades but seen by some as an albatross around its neck – and into Omnicom's new "agency village" in Southwark.
The management has also seen some changes, most notably with the appointment of TMW Unlimited's Chris Freeland to fill a significant managerial void as the UK chief executive.
Freeland's arrival will doubtless help spread responsibilities more evenly after November's departure of John Perkins, who left to set up his own venture. He had been responsible for the day-to-day running of Rapp's London office as the managing director.
Meanwhile, Rapp's creative offering needed to be bolstered following the exit of Ian Haworth, the global chief creative officer. In October, it was announced that Kitcatt Nohr's Ben Golik would join as the UK executive creative director.
PayPal turned out to be the highlight as far as new business was concerned, with Rapp being named the brand's first retained CRM and digital agency in the UK. But it did lose out to Kitcatt Nohr for Bupa Global's CRM brief.
Will change translate into more tangible success? This year must provide some answers.
---
How the agency rates itself: 6

"2015 has been transformational for Rapp. Under the new leadership of Sophie Daranyi, the media, data and creative arms of the business won a string of new clients and won more awards than any previous year. With "core dialogue" now at our heart, the instrumental hires of Ben Golik and Chris Freeland, as well as our move to Bankside, Rapp is looking forward to 2016 with confidence."
Rapp
Type of agency
Brand engagement
Company ownership
Omnicom
Nielsen billings 2015
£21m
Nielsen billings 2014
£19m
Declared income
£41.1m (2014)
Total accounts at year end
59
Accounts won
7 (biggest: PayPal)
Accounts lost
1 (Guide Dogs)
Number of staff
319 (-7%)
Women in senior management
31%
BAME staff in senior management
13%
Key personnel
Sophie Daranyi, president, UK
Chris Freeland, chief executive
Carolyn Stebbings, head of data
Shiona McDougall, executive planning director
Ben Golik, executive creative director
Score key: 9 Outstanding 8 Excellent 7 Good 6 Satisfactory 5 Adequate 4 Below average 3 Poor 2 A year to forget 1 Survival in question
Footnote: *indicates where agencies claim the corporate governance constraints of the Sarbanes-Oxley legislation.