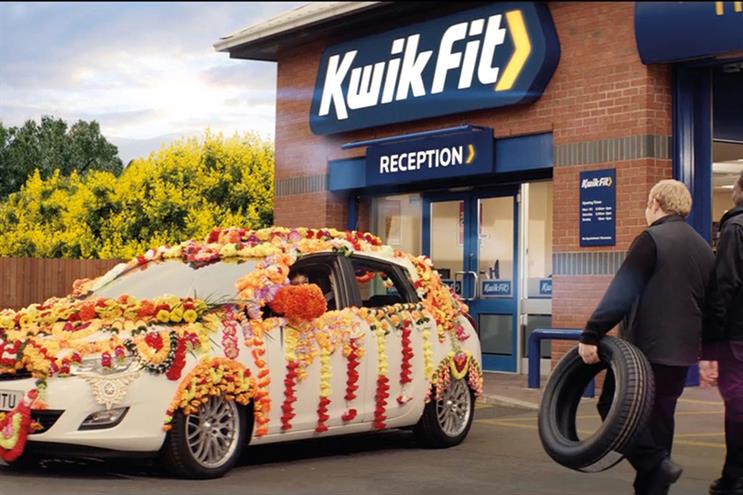 Score:
5


Last year: N/A
---
How the agency rates itself:
6
After so many previous incarnations, George & Dragon really began to make its mark on adland in 2016. The agency gets its first School Report with respectable new-business wins, interesting work, a new office and a production company.
The agency ended the year on a high, when the government gave it a place on its roster once again. This was one of the year's ten new-business wins, which included DMG Media, the Tour of Britain and taking Scope from Grey London – proof that George & Dragon can compete with the big boys.
Maisons du Monde, a French retailer, appointed the agency to launch the brand in the UK and the Royal Academy of Engineering called on the team to promote careers in the discipline.
George & Dragon added NHS Online, the Medicines and Healthcare Products Regulatory Agency, UK Commission for Employment and Skills and Agriculture and Horticulture Development Board – Pork to its books too.
The agency's creative strength was bolstered in May by the addition of Ravi Beeharry and Andy Mancuso as creative directors, who worked on the Maisons du Monde ad. George & Dragon also helped Kwik-Fit return to TV and brought out some fun golfing personalities for the PGA European Tour.
The launch of in-house production company Shield Films boosted the agency's strengths and, as George & Dragon began to grow, chief executive Nick Hurrell moved the team into a new base on Ganton Street. George & Dragon is on the up but it needs more showcase creative work and new-business coups to better reflect the pedigree of its key players.
---
How the agency describes its year in a tweet
Pitch wins, new hires, a new office and hitting our stride by Christmas.
---
Score key: 9 Outstanding 8 Excellent 7 Good 6 Satisfactory 5 Adequate 4 Below average 3 Poor 2 A year to forget 1 Survival in question