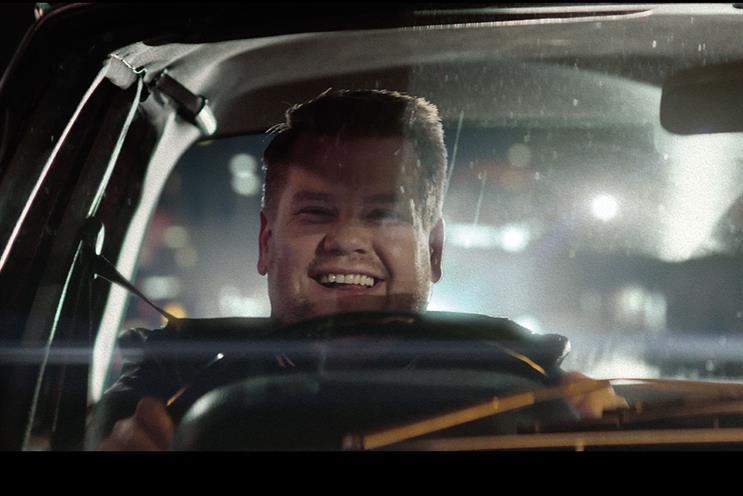 Score: 7
Last year: 6
---
How the agency rates itself:
7
After a couple of years marked by a string of departures from its creative leadership against the backdrop of a shaky financial footing, Karmarama in 2016 enjoyed the benefit of stability at the top, and ended the year with what could come to be seen as a seminal moment in the history of adland: its £50m acquisition by consultancy giant Accenture Interactive.
It was not Accenture's first foray into creative services, but targeting Karmarama, the biggest independent UK agency available, was a statement of intent to the ad holding groups that bigger fish were entering their pond. Analysts predict it could lead to a frenzy of activity as other professional services companies vie for a slice of the industry.
Perhaps Accenture wouldn't have felt so confident in its bid if 2016 hadn't already been a lucrative year for Karmarama. It gained six new clients, three in competitive pitches. Wins included Just Eat, a brand looking for a complete revamp to keep it on top in a food-delivery category becoming fiercer by the second.
With another of the new clients, Unibet, Karmarama took home the Grand Prix at the DMA Awards for a digital campaign – one of four golds it won on the night.
Karmarama also demonstrated an ability to develop existing relationships by winning TV sponsorship work for Honda, for which it already handled CRM, and adding CRM to its advertising account for Plusnet.
On the other hand, it lost its UK retail work for Costa to 101, while retaining other bits of business for the coffee chain.
The challenge this year for Karmarama will be to integrate what it already does well with Accenture's other services to create a genuinely distinct proposition for potential clients. If it can do that, the future looks promising.
---
How the agency describes its year in a tweet
Game-changing.
---
Score key: 9 Outstanding 8 Excellent 7 Good 6 Satisfactory 5 Adequate 4 Below average 3 Poor 2 A year to forget 1 Survival in question