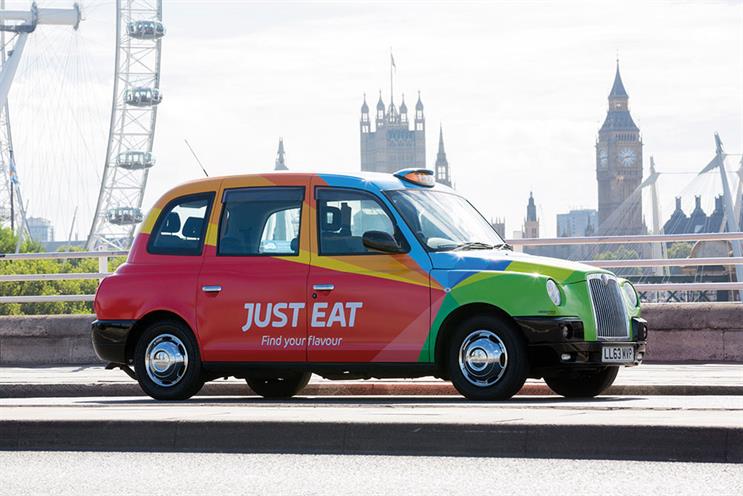 Score: 7
Last year: 6
---
How the agency rates itself:
8
A year ago, we questioned whether M/SIX had the momentum to become, in its own words, a "big proper media agency". 2016 was a year in which the agency pursued its ambition in earnest, reporting an impressive 25% uplift in billings – although Nielsen figures suggest otherwise.
The biggest coup came in November, when The & Partnership captured Toyota's £240m European creative, media and content business – another example of agencies collaborating in bespoke teams for global brands. The win is transformational for M/SIX – staff numbers are expected to increase to 100 in due course as a result of the victory.
Even without Toyota, there were plenty of other morsels for M/SIX to feast on in 2016, with Malaysia Airlines and Blu among its wins. Two brands left the agency in 2016, the biggest being Princess Cruises, which was worth £1m in billings. Meanwhile, M/SIX continued its work on existing clients including Virgin Money, TalkTalk and Just Eat.
All told, it was about time M/SIX bolstered its management line-up with a UK chief executive to free up Jess Burley to nurture the burgeoning network. Alistair MacCallum, chief executive of Omnicom's now-defunct M2M, joined M/SIX at the start of February 2017. Other than that, the agency's senior management remained relatively stable, save for managing director David Harris leaving in the summer. Harris was replaced by Group M former head of product Pete Kemp.
In the month that MacCallum started his new role, Burley and The & Partnership founder Johnny Hornby delivered him another blinder of a win with the combined Sainsbury's and Argos business. With two massive accounts to bed in, MacCallum will certainly have his hands full. The question now is: can the momentum continue?
---
How the agency describes its year in a tweet
Wake Up. Kick ass. Eat Biscuits. Repeat.
---
Score key: 9 Outstanding 8 Excellent 7 Good 6 Satisfactory 5 Adequate 4 Below average 3 Poor 2 A year to forget 1 Survival in question