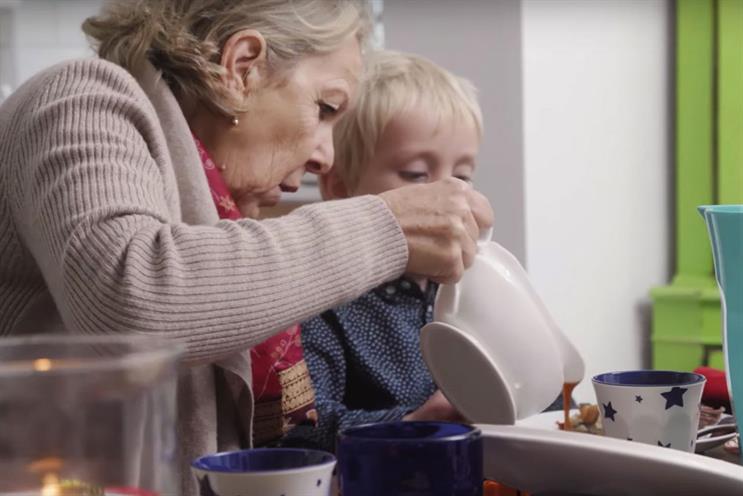 Score: 7
Last year: 5
---
How the agency rates itself:
8
The image that McCann London supplied to sum up its 2016 shows the management team sitting behind the pile of silverware the agency won last year, mostly for its Microsoft "Survival billboard" work. Tellingly, chief executive Alex Lubar was doing a John Terry in the centre of the shot (he only arrived after the stunt was over). McCann is right to be proud of its awards performance in 2016, but the "Survival billboard" was created for Xbox in 2015 and thus only has so much influence in a review of work done in 2016.
Former global chief marketing officer Lubar flew in at the start of 2016 to replace former planner Zaid Al-Zaidy. The agency felt its creative rebirth had been overlooked and group chief Mark Lund evidently decided the acceleration provided by a new-business supremo was the way to go.
In terms of numbers, Lubar seems to have done his job. McCann picked up ten new accounts – from global (Wimbledon tennis) to local (Ambrosia) and FMCG (Dettol) to charity (Alzheimer's Society). The agency and its co-presidents and creative chiefs, Rob Doubal and Laurence Thomson, also played a major role in McCann Manchester's retention of Aldi in April.
In terms of that creative rebirth, highlights included McCann UK's playful "Christmas carrot" for Aldi (following a big repositioning), the first mass-market cosmetics ad to feature a man for L'Oréal Paris and the worthy "Open door Sunday" for Bisto. There was more interesting stuff for Xbox too, including what McCann claims was the first walk-through game trailer (a Christmas lights installation for Dead Rising 4).
It is unlikely that McCann will be able to provide another shot with quite as much silverware this time next year. But that's OK because picking up lots of awards for a one-off stunt, however brilliant, is hardly the route to prolonged success.
---
How the agency describes its year in a tweet
Our renaissance: we've more awards than shelf space, exciting new clients, happy existing clients & creativity in our blood. Bring on 2017!
---
Score key: 9 Outstanding 8 Excellent 7 Good 6 Satisfactory 5 Adequate 4 Below average 3 Poor 2 A year to forget 1 Survival in question