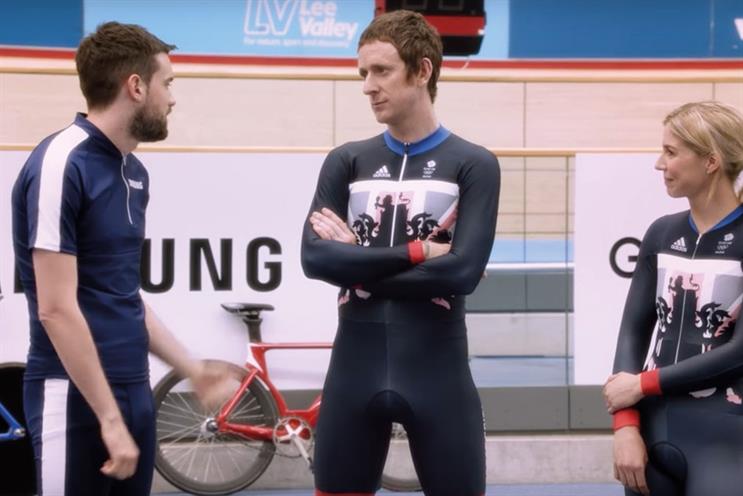 Score: 5
Last year: n/a
---
How the agency rates itself:
6
This is the equivalent of writing a report for a pupil who enrolled part-way through the year, only showed up towards the end and didn't have much coursework to show for it.
Publicis Media announced the launch of Mediavest as a separate agency in its own right in March 2016. But progress has been slow – especially given that Mediavest had already been a subsidiary alongside its bigger sister Starcom.
Part of the reason for the delay in appointing the dynamic Rachel Forde as chief executive was the need to fill her old role as managing director of P&G United. She talks about how Mediavest is "different by design" and has been keen to push innovative use of technologies, digital-centric content partnerships and a more entrepreneurial spirit. Forde is proud of how Mediavest has been encouraging brands to work with start-ups, via Publicis Groupe's NextTechNow outreach programme, and claims the approach has driven a high level of repeat business.
While Mediavest can boast some big clients, notably Heineken and Royal London, the agency lacked a high-profile win in 2016. It did land three accounts, including an undisclosed £12m client and another £1m piece of business that also cannot be named. Meanwhile, the £7m Now Music account left Mediavest along with ClearScore and uSwitch.
The challenge for Mediavest this year is to articulate its proposition to the market and prove that it is more than just a conflict shop within the same Turnmill Street office block as Starcom. Publicis Media has said repeatedly: "Watch this space." Omnicom's Hearts & Science has used a similar excuse but then it is a start-up in the UK rather than part of a long-established agency unit. Publicis Media must try harder.
---
How the agency describes its year in a tweet
Award-winning, transformational leadership, top team with entrepreneurial spirit. Mediavest; an agency with momentum. Watch this space!
---
Score key: 9 Outstanding 8 Excellent 7 Good 6 Satisfactory 5 Adequate 4 Below average 3 Poor 2 A year to forget 1 Survival in question