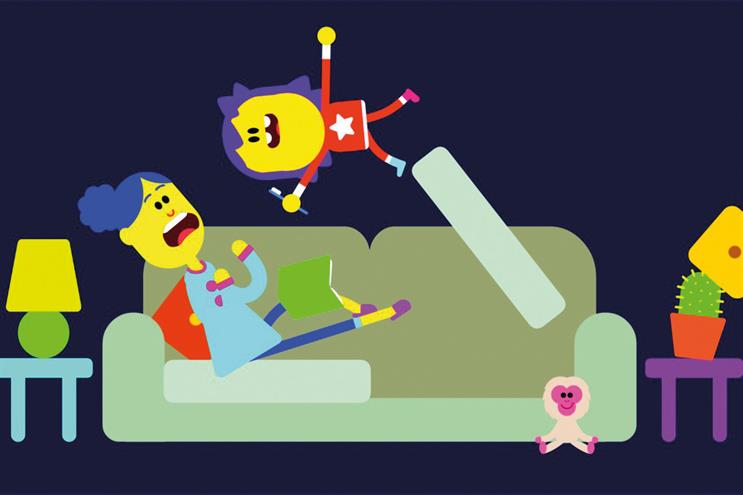 Score: 8
Last year: 9
---
How the agency rates itself:
9
R/GA London is not one to stand still. If there's a shift in the market then Bob Greenberg, R/GA's founder, chairman and chief executive, will have spotted it so as to stay ahead of the curve. This is how R/GA transformed its business model over 2016, showing the industry it is serious about fighting off increasing competition from consultancies such as IBM, Deloitte and McKinsey & Company.
The agency's consulting arm – handily named Business Transformation – aims to devise and test new strategies in around 12 weeks. The model helped Turkish mobile operator Turkcell make use of cloud services, chat, music, TV, connected home, health, ecommerce and a customised operating system.
R/GA says the "connected age is here" and the London office's new base in Shoreditch is said to have improved staff culture through an innovative use of technology. It's a shame, however, that the office interior appears to lack warmth.
But in true R/GA style, the innovation continues in its work. For example, the "Little brush, big brush" campaign for Signal used an animated story, told through a Facebook chatbot, to encourage children to brush their teeth. The agency also continued its work with start-ups and launched the IoT Venture Studio to collaborate with ten new businesses.
Aside from consulting, R/GA welcomed an impressive 18 new clients, while extending relationships with McDonald's and Google. It parted company with Heineken, which it resigned, and its Diageo work came to an end.
The agency also launched an initiative, Woman Up, to inspire female staff and attract more women. However, the idea received mixed reviews. R/GA London remains on the front foot and the industry eagerly awaits its next steps.
---
How the agency describes its year in a tweet
We imposed fundamental change & innovated from within to ensure we are uniquely placed to help clients create opportunity from disruption.
---
Score key: 9 Outstanding 8 Excellent 7 Good 6 Satisfactory 5 Adequate 4 Below average 3 Poor 2 A year to forget 1 Survival in question