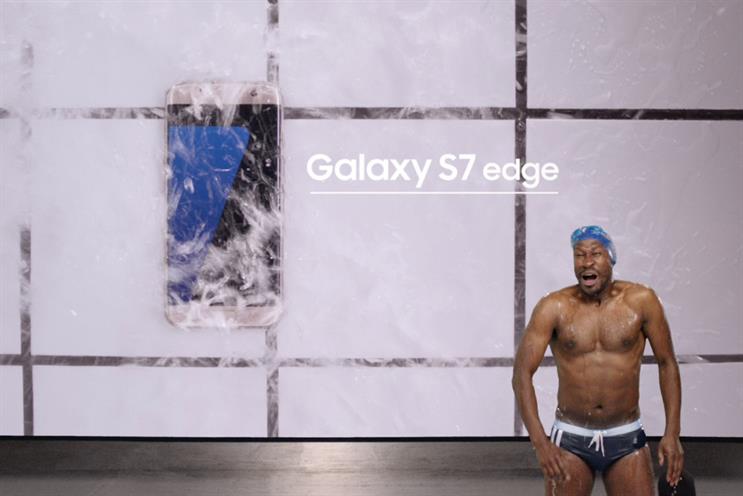 Score: 6
Last year: n/a
---
How the agency rates itself:
7
Starcom was the stronger brand within Starcom Mediavest Group, so the agency has found it easier than Mediavest to emerge as a standalone agency after the network was divided in March 2016 as part of Publicis Media's global reorganisation.
It helped that Pippa Glucklich had previously been co-chief executive of SMG (and managing director of Starcom), which made her a natural leader for Starcom. In contrast, Mediavest was in limbo until Rachel Forde could move across from her previous role as managing director of P&G United. Procter & Gamble is Starcom UK's most important client and its plans for a media review, first announced last summer, meant finding a successor for Forde had added importance. The appointment of Nadine Young, a safe pair of hands from Blue 449, continued an admirable tradition of promoting senior women at Starcom, which has invested in supporting working parents.
Other major clients include Samsung, a 2016 Olympics sponsor, and Lidl, which kept investing as some rivals cut spend.
Starcom won Stubhub, Oatly and Lidl's social account over the year. And being part of a global network paid off with a Visa Europe consolidation and Fiat Chrysler's worldwide account move in December, giving a fillip to the agency as it entered 2017. Bauer and Money.co.uk were small UK losses.
One ongoing challenge is for Starcom to define its culture and size in the UK within the Publicis Media family of agencies, particularly given that it shares an office with Mediavest in the still relatively new Turnmill building.
SMG had 109 accounts and 620 staff at the end of 2015 and while it's clear that two-thirds of the staff went to Starcom, it's less certain how the accounts have been divided up. But, in the short term, nothing matters more than the outcome of the P&G review.
---
How the agency describes its year in a tweet
A year of transformation. We're so proud of our strong culture and award-winning client work. Team Starcom, you're the best. Bring on 2017.
---
Score key: 9 Outstanding 8 Excellent 7 Good 6 Satisfactory 5 Adequate 4 Below average 3 Poor 2 A year to forget 1 Survival in question