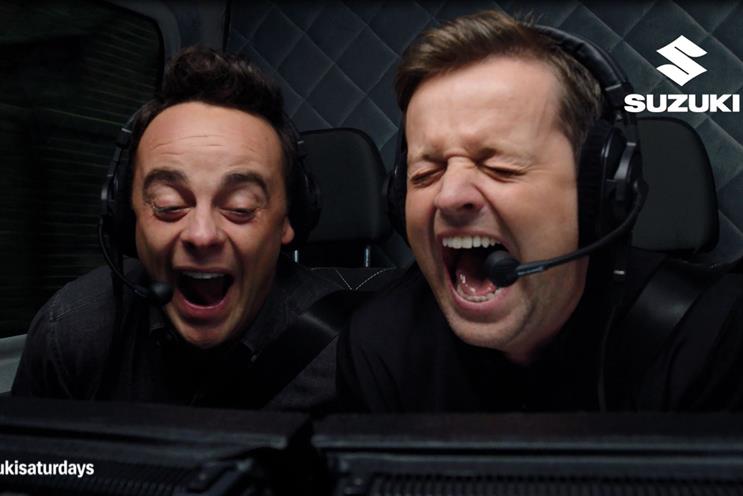 Score: 8
Last year: 9
---
How the agency rates itself:
9
Britain's biggest independent media agency is on a roll after another excellent year, even if new business couldn't compare with an outstanding 2015. Jenny Biggam believes transparency can be a competitive advantage for the agency, which has a "line-by-line" approach to buying media for clients rather than doing a group deal, and claims to have turned down work "that isn't right for our values and culture".
What the7stars calls its "pure and honest" way of doing business suited the changing mood as ISBA and the Association of National Advertisers in the US demanded better standards from agencies – something Biggam publicly supported, in contrast to the mute response from the big networks.
The7stars raised its own bar with the launch of a second agency, Bountiful Cow, led by Henry Daglish, who started at the end of 2016. The thinking is that the7stars could retain its culture and not grow too big by locating Bountiful Cow in a separate office. Setting up the7stars Foundation, a charity funded by a small percentage of the agency's profits, is another pioneering move.
Work from the agency remained impressive. In particular, "Suzuki Saturdays", an integrated content campaign in partnership with ITV and Ant & Dec's Saturday Night Takeaway, delivered a near-40% increase in test-drive enquiries and returned in spring this year.
The agency landed 15 new accounts, including Nintendo, Graze and Bauer. The low point was the loss of Carnival Cruises – a £14m business.
The7stars only narrowly missed out on Agency of the Year at the 2016 Media Week Awards, after claiming the accolade a year earlier. The shop looks set for a promising 2017 – it has been one of the first to adopt ISBA's media agency framework contract and also added Ladbrokes' £11.3m account to its Coral business in a consolidation.
---
How the agency describes its year in a tweet
By putting our people first, we have built an agency that is fun, creative and dynamic and, above all, does great work for its clients.
---
Score key: 9 Outstanding 8 Excellent 7 Good 6 Satisfactory 5 Adequate 4 Below average 3 Poor 2 A year to forget 1 Survival in question