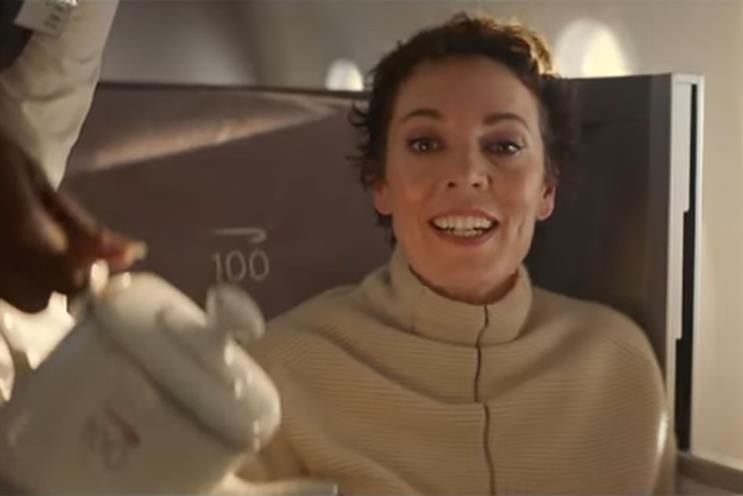 Campaign has delved into the diversity statistics submitted by its 102 School Reports agencies and there is good news for women: our sample has met the IPA's target to have 40% of all senior positions occupied by women by 2020.
On average, 43% of senior management positions at the 102 agencies in our School Reports were held by women. We defined "senior management positions" as the combination of the most senior roles (chair, chief executive and managing director) and the next tier down (other executive management).
That said, there were big differences across individual agencies. Two had no women in senior roles at all, while 43 shops had 50% or more in senior roles. Lida's figure was 71%, while XYZ was 70%.
In total, 73 of the 102 agencies met the gender target, equating to 71% of our sample.
However, the story was different for the IPA's black, Asian and minority-ethnic target, which is set at 15% of all senior staff.
Only 28 agencies met this target, or 27% of our sample. On average, only 10% of senior management positions were held by people from a BAME background. In fact, 27 agencies had no BAME representation at a senior level.
Among the top 20 creative agencies ranked by Nielsen billings, 15 met the IPA's gender target, but only five met the BAME target. There are three agencies that met both – Ogilvy, Leo Burnett and Krow Communications.
Across the top 10 media agencies ranked by Nielsen billings, all 10 met the IPA's gender target and one also met the BAME target: Zenith.
Of course, these stats are easily skewed according to the size of the agency and number of senior positions, as well as what agencies count as senior positions. Some shops also do not collect data on the ethnic origin of their staff. That said, it is an interesting picture of how agencies are performing on the IPA's diversity targets.