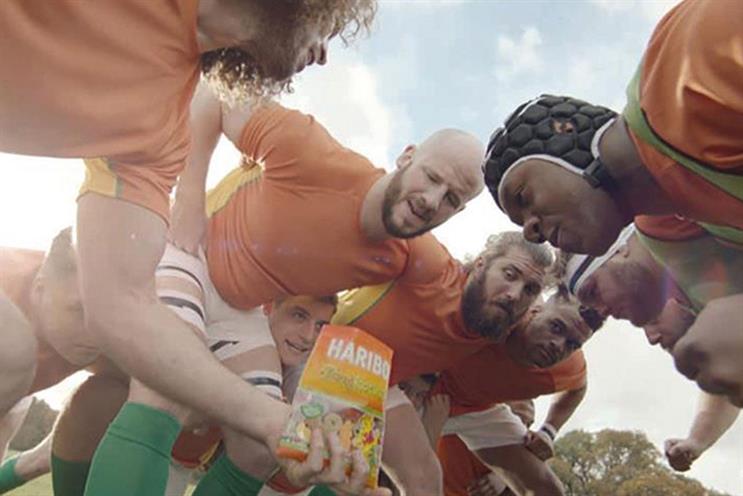 Type of agency & ownership Independent creative and production agency
Nielsen billings 2018 £18m (-10%)
Declared income £2.7m
Total accounts at year end 11
Accounts won 2 (biggest: n/s)
Accounts lost 0
Number of staff 35 (no change)
Key personnel Trevor Robinson, executive creative director; Rania Robinson, chief executive; Tanya Faulkner, managing director; Jon Howard, planning partner; Emma Ivelaw-Chapman, financial director
Star player Alex Azis, producer. "In just over four years Alex has gone from graduate trainee to leading flawless production on our biggest client in their biggest international market."
% of females in senior management 56%
% of BAME in senior management 40%
Last year offered no end to the mystery of why Quiet Storm doesn't have the profile it ought to. The high regard in which its two most senior managers are held seems way out of kilter with the agency they run.
Trevor Robinson, Quiet Storm's founder and much-decorated creative chief, named craft jury president at the end of last year for the 2019 Cannes Lions, has been an outstanding ethnic-minority role model for the industry; Rania Robinson, his chief executive, is an articulate industry observer and a passionate champion of women in adland.
So it's all the more curious that the agency doesn't get more benefit from their halo effect. It seems rarely to figure on significant pitchlists or rival the growth of those in its agency peer group.
Interestingly, management changes seem to suggest the agency has an awareness of the need to blow its trumpet more loudly. Last year's promotion of Tanya Faulkner to managing director was intended to allow Rania Robinson to focus more on agency brand-building and new channels of growth. Meanwhile, it will be looking to capitalise on the big-agency experience of its planning director, Anna Coscia, appointed in August with a CV that includes Leo Burnett, Saatchi & Saatchi, Proximity BBDO and Abbott Mead Vickers BBDO.
Running in the agency's favour is the fact that, once through the door, clients feel confident enough to broaden their relationships. Nichols was sufficiently pleased with Quiet Storm's work on Vimto to award additional briefs for its Feel Good and ICEE brands; Haribo (pictured) added the creative assignments for Poland and Turkey to Germany, the brand's largest market. Indeed, the agency's "kids' voices" campaign now runs in 11 markets around the world. Not something the agency should keep quiet about.
| | |
| --- | --- |
| AGENCY'S OWN SCORE | LAST YEAR'S SCORE |
| 6 | 5 |
From the headmistress: Not fulfilling potential
2018 in the agency's words
In this year's uncertain climate, we're proud to be still investing in talent, staying true to our creative culture and expanding our offering. We created compelling creative work across new channels and markets, including the Vimto and Haribo campaigns. We bolstered our top team by promoting Tanya Faulkner to managing director and hiring planning director Anna Coscia. Wins included Gymbox and Naked Noodle and we picked up new business from existing clients like Haribo and Yakult. Trev continues to get about: championing creativity, craft and diversity on stage at Cannes for the second year running.