School Reports 2019: Trend-aware brands can future-proof their ad strategies
Over the past two decades, the number of advertisers has dropped steadily while the amount of creative executions has increased. With more ads out there, brands need to work harder and smarter to stand out.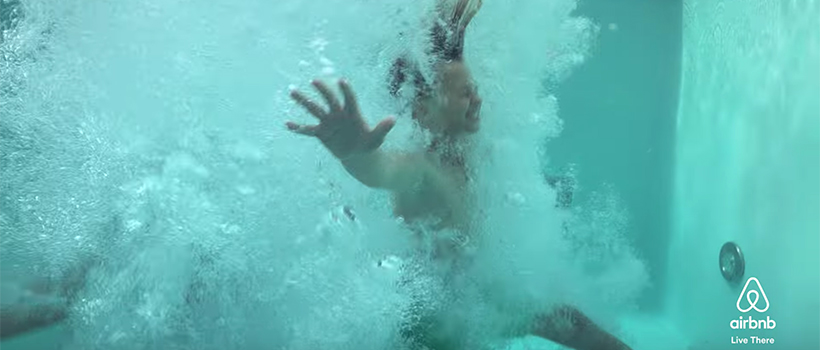 Need to activate your membership?