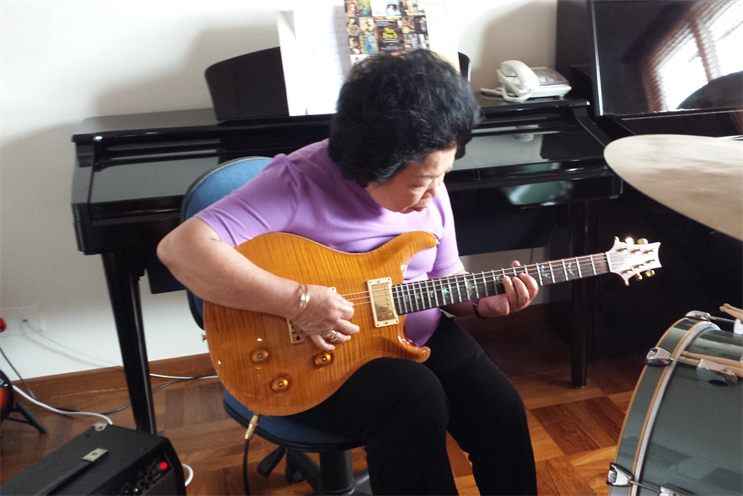 Score: 7
Last year: 8
Engine's social media agency, Jam, was one of the group's star performers last year, with turnover and EBITDA up 46 per cent and 45 per cent respectively. It won seven accounts from Boots, Birds Eye, Endemol, Nestlé, News International (now News UK), Xbox and, its largest client win, Unilever. It claims to have lost only one account – Wickes – while the rest of its largest clients remain decidedly blue-chip: Microsoft, Samsung and Sky.
But Jam was dealt a blow in August 2013 when it emerged that Alex Miller, its founder and chief executive, and Jamie Kenny, the chief strategy officer, were leaving. They later set up a marketing technology start-up, Byte London.
Since that announcement, however, the agency claims not to have lost a single client. The running of the agency passed to the managing director, Richard Costa-D'sa, and it began to hire to plug the gaps. Weapon7, which looks likely to be closed this year, proved to be a happy hunting ground, with James Pais leaving to become Jam's creative services director and Michael Naman joining as the creative technologist. Earlier in the year, Jam had also hired Simon McEvoy as the planning director. And Jam's executive creative director, Wayne Deakin, was given the additional role of ECD of Engine – recognition, perhaps, of his strong creative impact at Jam over the past two years.
Some of Jam's most successful work in 2013 included the launch of an online tone of voice for Tesco Mobile, shown in its "#nojoke" campaign. It launched the Samsung Galaxy Camera in nine cities around the world simultaneously, and also teamed up with Sky and Dannii Minogue to create an Instagram modelling campaign to promote Britain & Ireland's Next Top Model.
This year, it will be interesting to keep an eye on any hires Jam makes and see how the new management team fares without its founder and chief strategy officer.
How Jam rates itself: 8
Jam's year in a Tweet: http://bit.ly/jammsg
Jam
Type of agency
Digital creative
Company ownership
Engine
Key personnel
Richard Costa-D'sa managing director
Wayne Deakin executive creative director
Iain Matthews head of planning
Ed Turner head of operations
Dan Beasley head of mobile
Declared income
£8.3m
Total accounts at year end
18
Accounts won
7 (biggest: Unilever)
Accounts lost
1 (Wickes)
Number of staff
100 (+5%)
Score key: 9 Outstanding 8 Excellent 7 Good 6 Satisfactory 5 Adequate 4 Below average 3 Poor 2 A year to forget 1 Survival in question
Footnote: *indicates where agencies claim the corporate governance constraints of the Sarbanes-Oxley legislation.