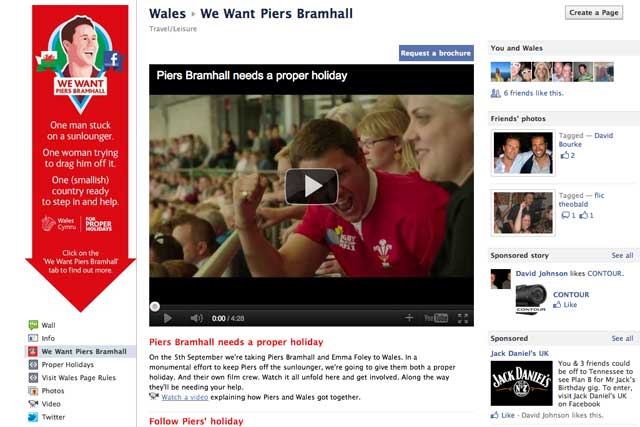 Score: 6
Agency fact file: Kitcatt Nohr Digitas

Type of agency
Integrated
Company ownership
Publicis Groupe
Key personnel
Marc Nohr chief executive officer
Paul Kitcatt chief creative officer
Vonnie Alexander chief client officer
Richard Madden chief strategy officer
Jeremy Shaw chief commercial officer
Nielsen billings 2011
£4m
Nielsen billings 2010
£2m
Declared income
n/s
Total accounts at year end
20
Accounts won
5 (biggest: Asus/Intel)
Accounts lost
0
Number of staff
160 (+132%)
After the merger in March, which immediately doubled the size of the agency, Kitcatt Nohr Digitas spent most of the year bedding in clients and formalising the union. This was handled expertly, so all credit for managing the transition to Marc Nohr and Paul Kitcatt.
But the complexities of the merger didn't impede new-business wins at the agency, which landed five new accounts including Aviva's investment division, Samsung, Asus, Starbucks and Nationwide.
While new business was ample in 2011, unfortunately the same can't be said for award-winning creative work, for which the agency excelled in 2010 and was rightly awarded in last year's award ceremonies.
New work for Lexus and Visit Wales was interesting, but failed to grab the same attention the agency achieved with its one-off campaign for WaterAid the previous year. This won three John Caples International Awards and one International Echo Award, while Snickers' 2010 "world's longest football match" triumphed with one Revolution Award and two Dubai Lynx Awards.
On this level at least, the merged agency has yet to fully showcase the power of its creation - something that optimists expected to happen in 2011. With the acquisition and merger now more of a distant memory, a list of happy clients and the new-business function a well-oiled machine, there are high hopes for a bigger showing this year.
Score last year: 7
How Kitcatt Nohr Digitas rates itself: 7
"A year of exciting change. In March, we merged with Digitas London: the marriage of creative intelligence and creative technology. It doubled our size, extending our client reach and capabilities in ways that immediately paid off. We won six flagship brands and 12 awards at international festivals. We also moved in together into a venerable office on Charlotte Street. We gave it a stylish makeover, leading Campaign to describe us as 'Kitschcatt Nohr'."