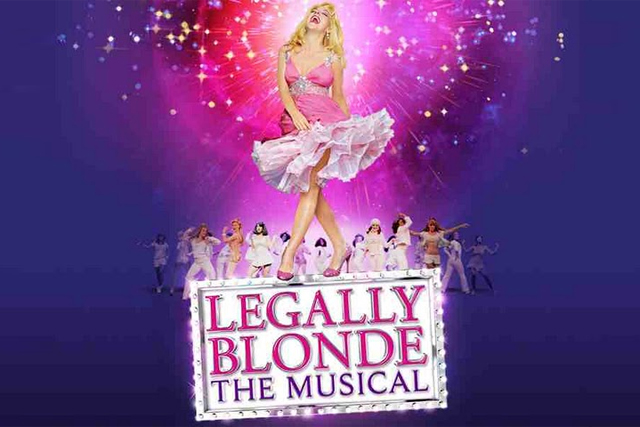 The sponsorship features the Schwarzkopf Live Color XXL hair dye range.
The brand is adding three new colours to the range in time for the deal, including Max Blonde, which claims to make consumers' hair up to two shades lighter than the average product.
Awareness of the sponsorship will be driven by an outdoor campaign and point-of-sale activity in Superdrug and independent chemists.
Ben Haxworth, head of UK marketing, Schwarzkopf, said: "The affiliation between Live Color XXL and 'Legally Blonde The Musical' marks the start of an innovative year for Live Color XXL, and aligns the brand alongside an upbeat and popular choice for its target audience – evoking the brand's core values of fun, creativity and confidence."
Haxworth said. in addition to the 'Legally Blonde' tie-up, the Live Colour XXL brand will be featured in a similar string of creative partnerships over the year, that would include print, online and media activity, editorial promotions and events.
In December, Schwarzkopf signed a seven-figure deal to sponsor a youth package on Channel 4 and E4 in 2011, including the Chris Evans show 'Famous and Fearless'.