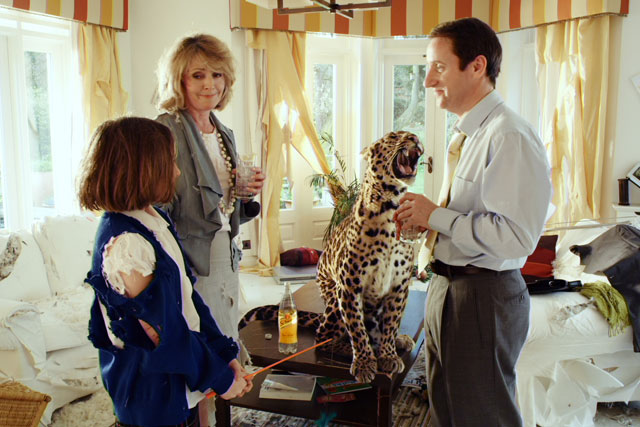 Schweppes contacted and briefed agencies in November last year and Wieden+Kennedy then pitched against Adam & Eve and WCRS for the account.
Coca-Cola said: "We can confirm we have appointed Wieden+Kennedy, an existing partner of the Coca-Cola Company, as our communications agency for Schweppes moving forward in the UK."
Coca-Cola said it was too soon to comment on the future brand strategy for Schweppes, but one source said the expected work would be a "big departure" for the brand.
The brand's last major ad campaign was launched by Mother in 2010, focusing on a suburban, middle-class family that reacted to chaotic situations in a casual way. The last ad used the strapline, "At the end of the day, there's always a Schweppes".
The Schweppes brand portfolio includes its range of mixers, lemonade, cordials and Abbey Well water.
Follow Loulla-Mae Eleftheriou-Smith on Twitter @LoullaMae_ES