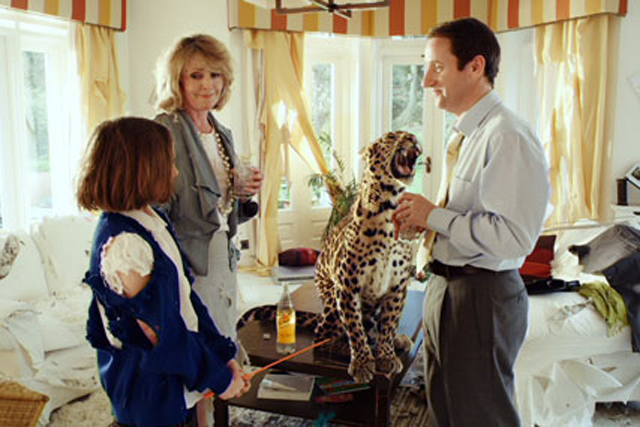 Wieden & Kennedy won the account in January 2012, after the drinks brand split from Mother.
At the time, the media spend was reported to be £4 million, but no work has since been produced from the relationship. A Wieden & Kennedy spokeswoman said it worked on strategy and creative development for the drinks brand.
The switch to Publicis was made earlier in the year, without a formal pitch process. Wieden & Kennedy was given the opportunity to put itself forward for further work but declined.
Publicis is now working on a creative campaign, which will be Schweppes's first since the "at the end of the day, there's always a Schweppes" push by Mother, which launched in 2010.
It featured a middle-class family that reacted nonchalantly to bizarre situations, such as their daughter bringing a leopard into the house, while drinking Schweppes products including mixers, lemonade and cordials.
Schweppes's UK media spend for the year to September 2012 was £936,000, according to Nielsen, on joint work with spirits company Diageo.
Publicis London declined to comment on the news.
Wieden & Kennedy continues to work on other Coca-Cola-owned brands through its network relationship with the company, including Powerade and Coca-Cola through its Amsterdam agency.
A spokeswoman for Wieden & Kennedy said: "We have a brilliantly close working relationship with The Coca-Cola Company."
Coca-Cola did not respond to requests for comment.