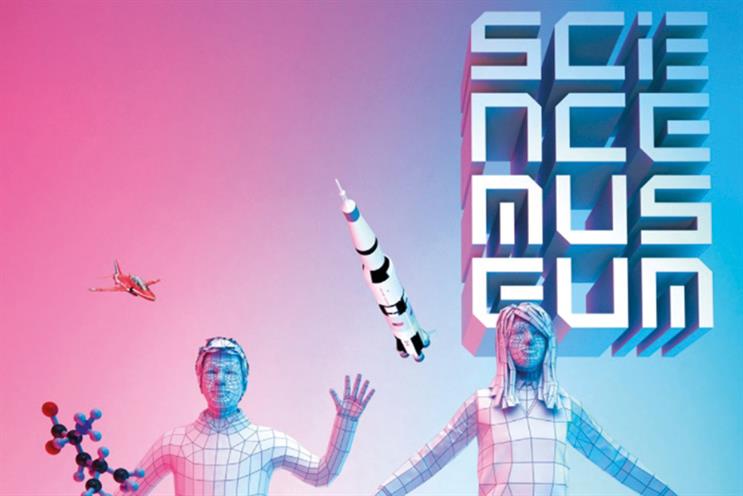 Agencies will be paid £1,000 for a compliant tender and must submit ideas, but have been told that the Science Museum Group will claim ownership of all the intellectual property within the tender.
The museum has approached ad agencies directly as part of a pitch and is understood to be drawing up a shortlist of six.
The brief is for branding and marketing to support a new interactive science gallery, which opens in October.
Scott Knox, the managing director of the Marketing Agencies Association, said: "To ask agencies to tender for a piece of business, where all of the ideas presented by them then ends up being owned by the client is such bad practice.
"To then add a token £1,000 as remuneration for those ideas is frankly, insulting. If The Science Museum is genuinely interested in creativity and innovation it should fully remunerate the agency it selects to work with for their ideas. In other words pay for the ideas you buy.
"The MAA calls for a boycott of The Science Museum pitch process but is open to advising their team on how to handle this properly. Any pitch process should be aimed at delivering a great relationship based on trust, this process does not start with that in mind."
The Science Museum hires agencies on a project basis. It worked with Isobel last year and Creature in 2011.