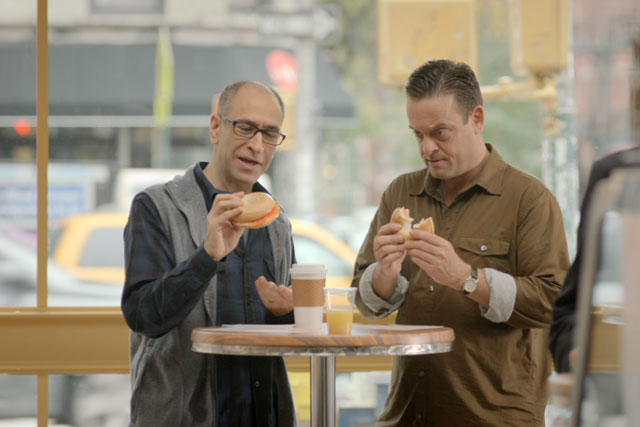 The agency picked up the business after a review in May as the incumbent, JWT London, was forced to resign the account, having picked up a chunk of the Premier Foods business, including the rival Hovis brand.
Now will be responsible for the brand's advertising and promotional activity.
Earlier this year, the New York Bakery Co, owned by the Canadian processed food giant Maple Leaf Foods, signalled strong growth expectations with the announcement of an £11.5 million investment in the business.
Melissa Robertson, a managing partner at Now, said: "We're looking forward to helping the company grow the business in strategic areas and launch new, exciting ventures for the benefit of their consumers and business."
Simon Foster, the UK marketing director at Maple Leaf, added: "We're delighted to appoint Now as our strategic and creative partners and I'm very confident they will help us build on our strong performance by driving even greater growth and brand/consumer engagement."
Last year, New York Bakery Co promoted its range of bagels with a PR stunt involving a semi-naked street performer, Robert John Burck, busking at St Pancras International station. The stunt was advertised using press ads in Metro.