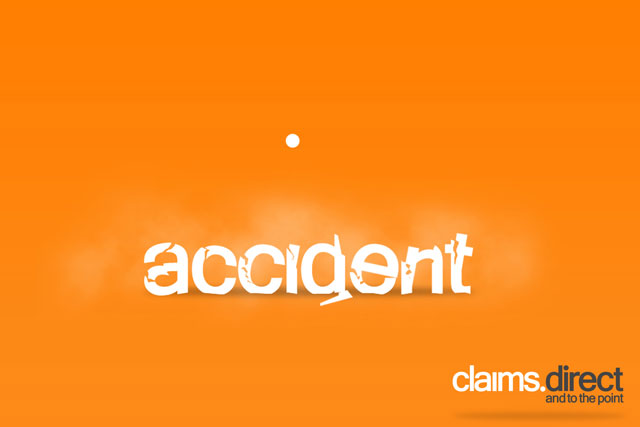 The appointment follows that of Quiet Storm to the advertising account of Claims Direct's parent company, Russell Jones & Walker, earlier this year.
Quiet Storm is unaffected by the appointment.
Now picked up the advertising account after a competitive pitch handled by the client. The agency will release its first TV campaign for the brand in September.
It will move away from the strapline "Claims Direct and to the point", which it launched in 2009. Previously, Claims Direct created its advertising in-house and was once well-known for its "no win, no fee" strategy.
All Response Media continues to handle the media planning and buying for the brand.
Claims Direct's head of UK marketing, Andy Hoe, said: "We are looking to create a platform, using the broadest range of media channels, to stimulate demand onand off-line to help address this issue. Now presented a very compelling and exciting solution that researched well."